The Girls Basketball team is on their way to Grand Forks for the Regional Basketball Tournament. They will play Hatton Northwood today at 4:30PM. If you cannot make it, the region tournament will be broadcast through YourLiveEvent. Good luck Tornadoes!
https://www.youtube.com/watch?v=cJf7DXV5LpA
Students in Mrs. Hay's class have been learning about pollination and different forms of seed dispersal. Today in science they discussed characteristics of animals and insects that pollinate or disperse seeds. Take a look at their awesome creations.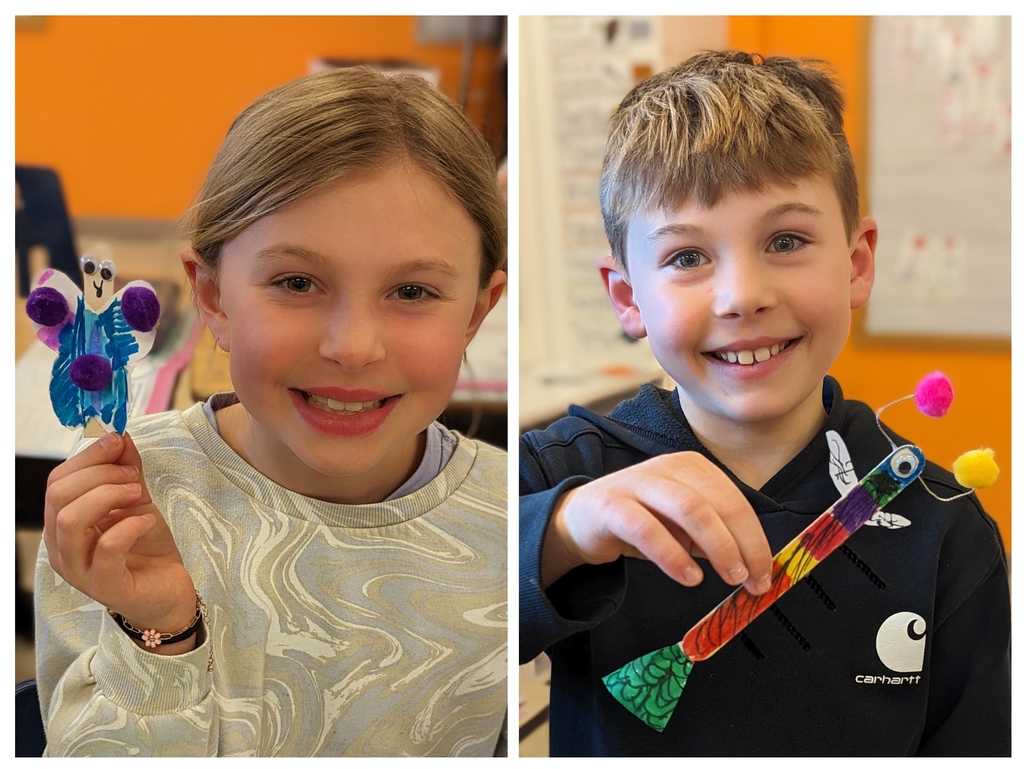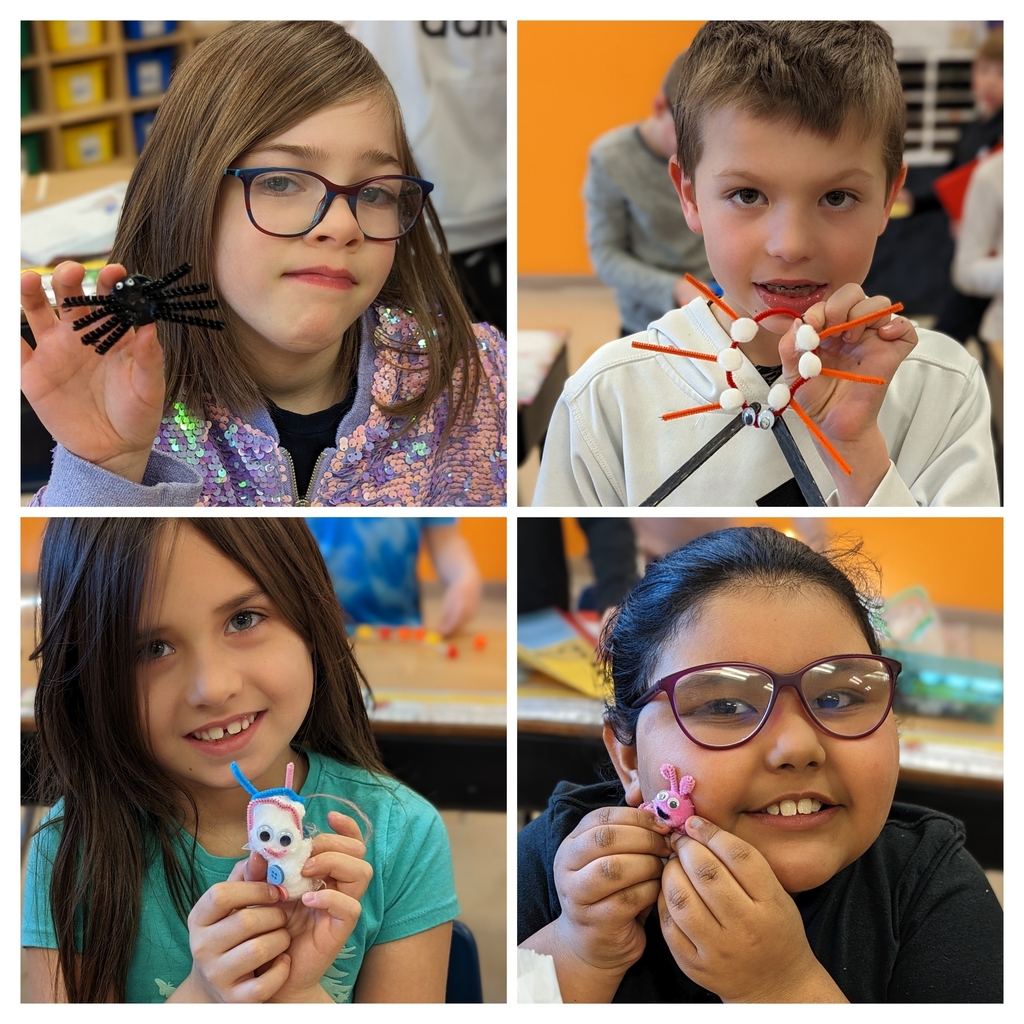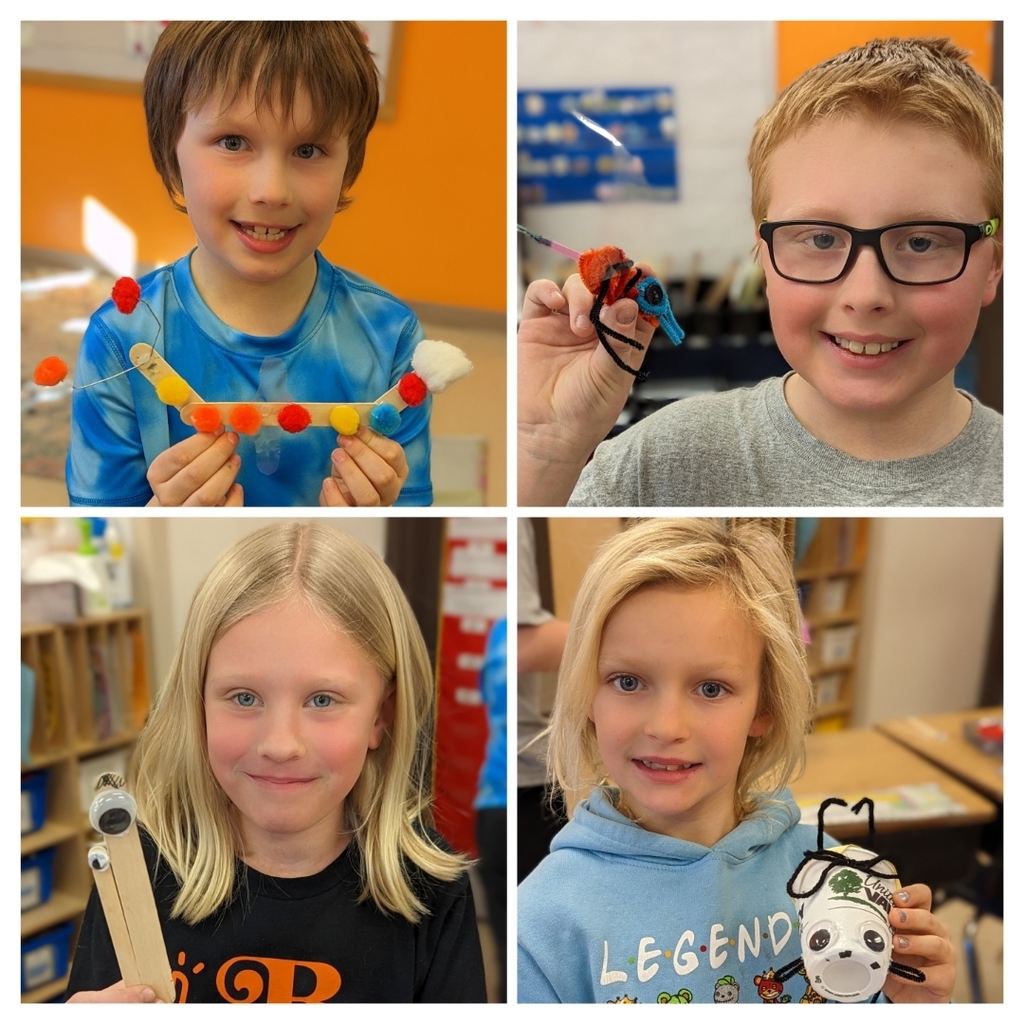 On Wednesday, March 1st from 9:30am-11am, 5th graders will be hosting a "living" wax museum. The event will be set up as a museum in which students themselves will be the statues dressed in costume as their hero. They will also have recorded speeches and images. This event will be located at the armory and is open to the public.

Congratulations to the students who participated in the Regional Battle of the Books competition in Park River today. Cavalier teams brought home the championship as well as were honored for their positive attitudes. Red Llamas - 1ST PLACE, Sportsmanship Award, and Team Spirit Award Polar Bears - 2ND PLACE What a great way to end our season. Thanks to everyone who helped support us throughout the year! #readingiscool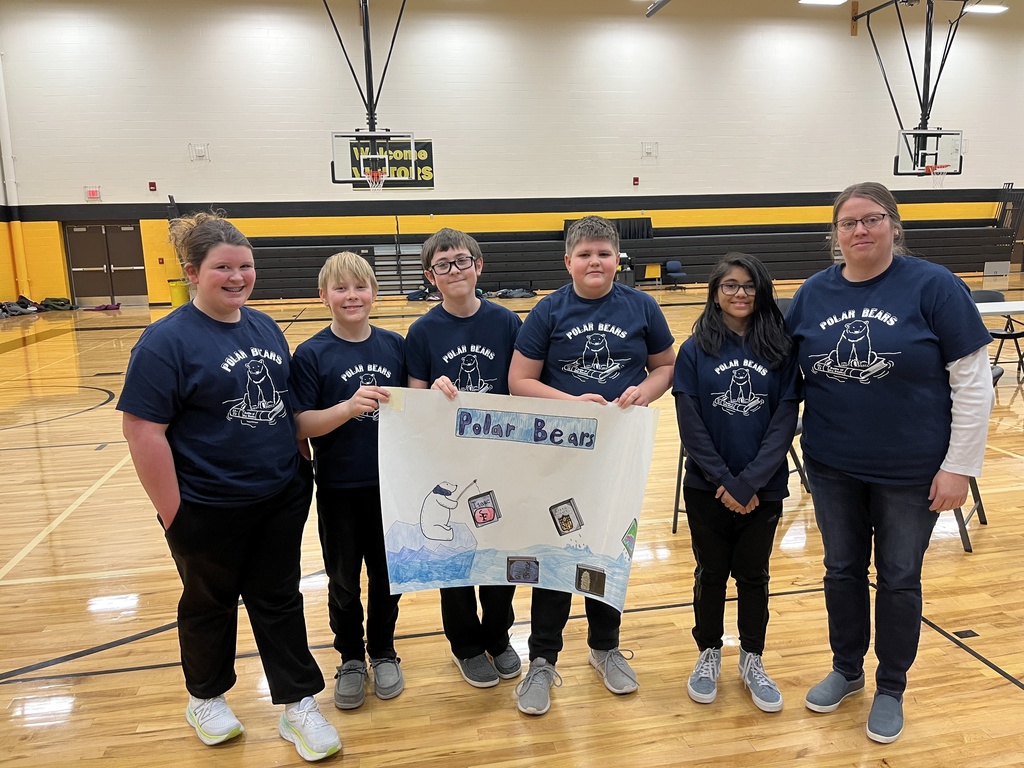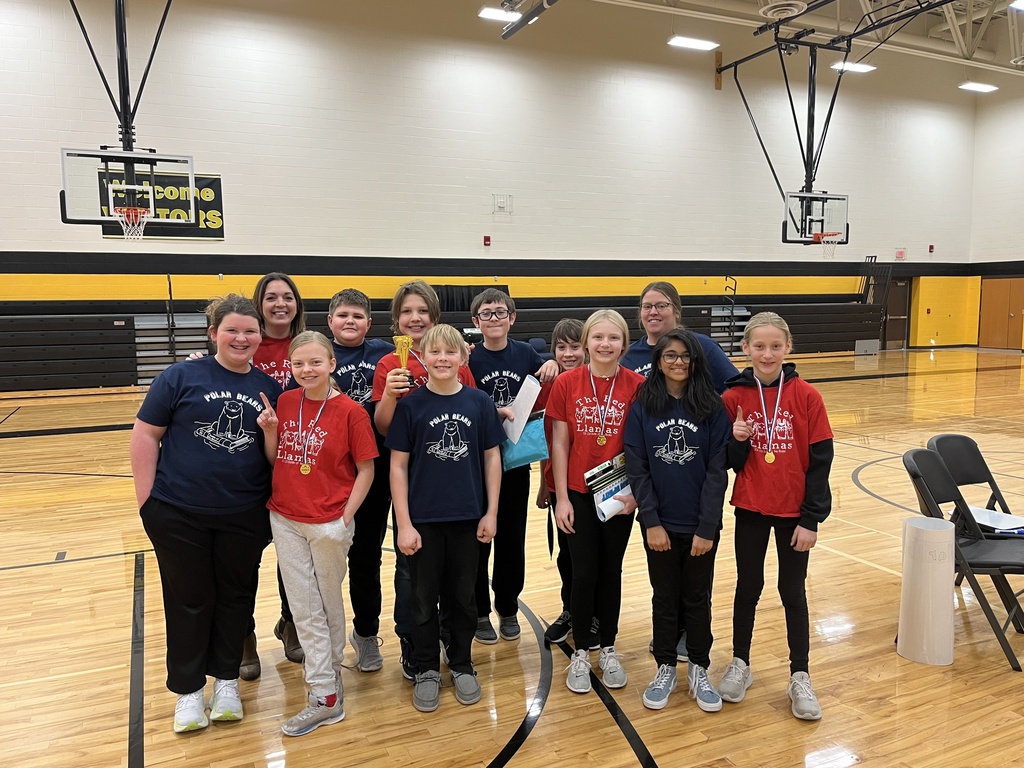 The Dollars for Scholars Sophomore class is hosting a Cake Walk and Silent Auction at the Boys Basketball vs. Grafton this Thursday. Come out and support a great cause!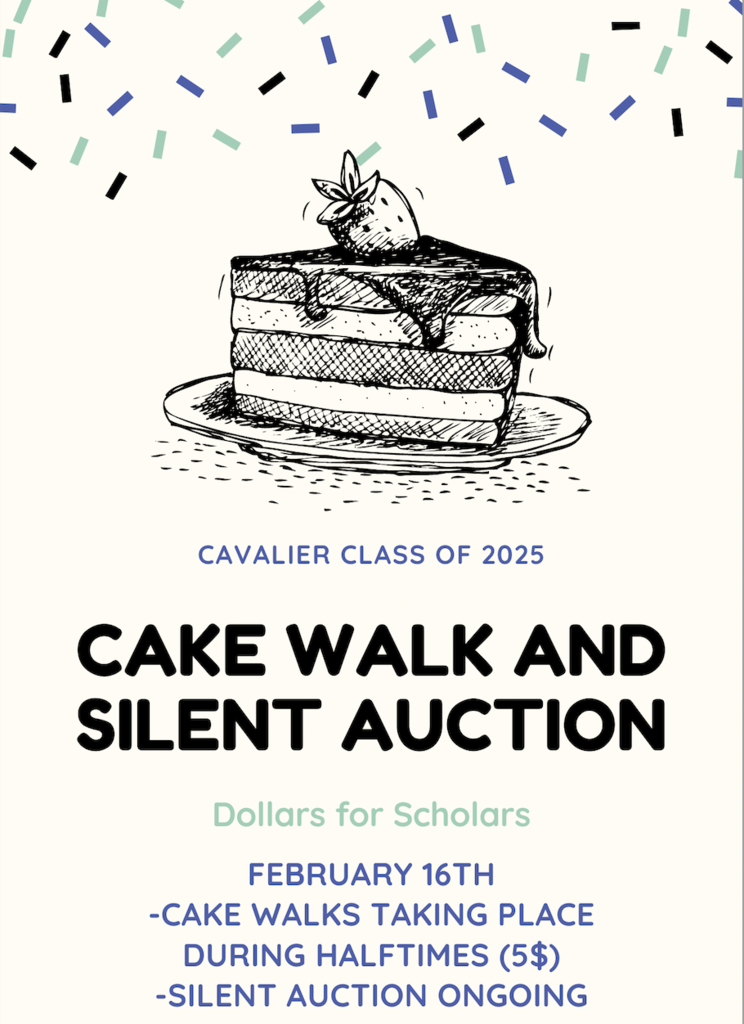 The Cavalier PCN Wrestlers of on the road to state! Good luck!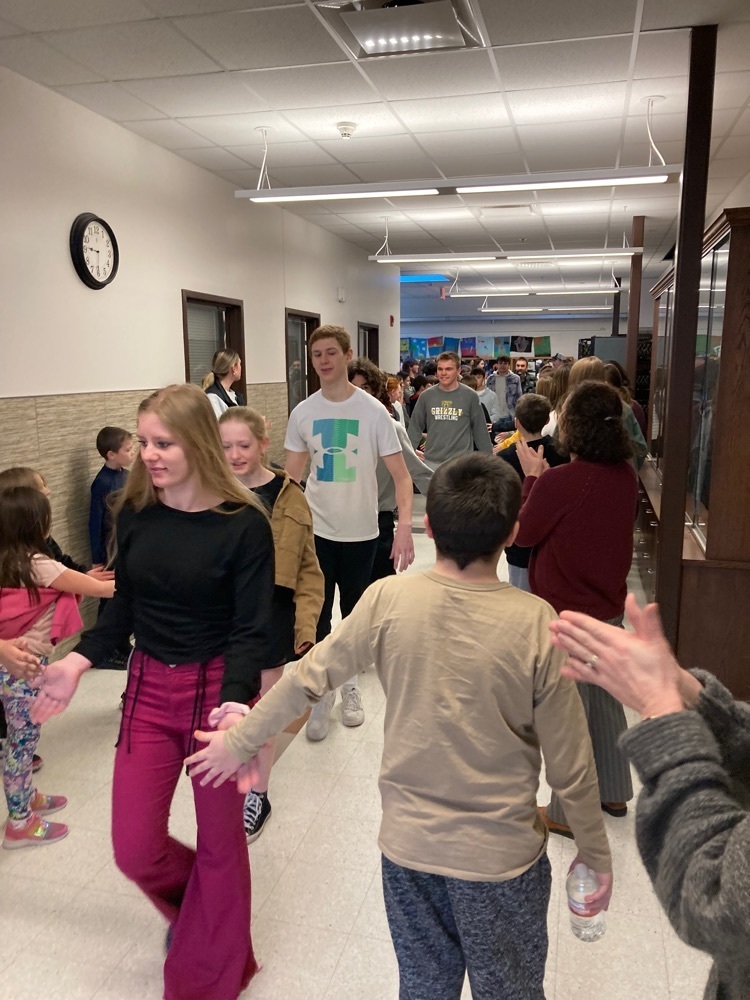 Save the date! Muffins for Breakfast Feb. 27-March 1!
Jemma, Caitlyn and Caleb represented Cavalier Public School in the Pembina County Spelling Bee. Good job!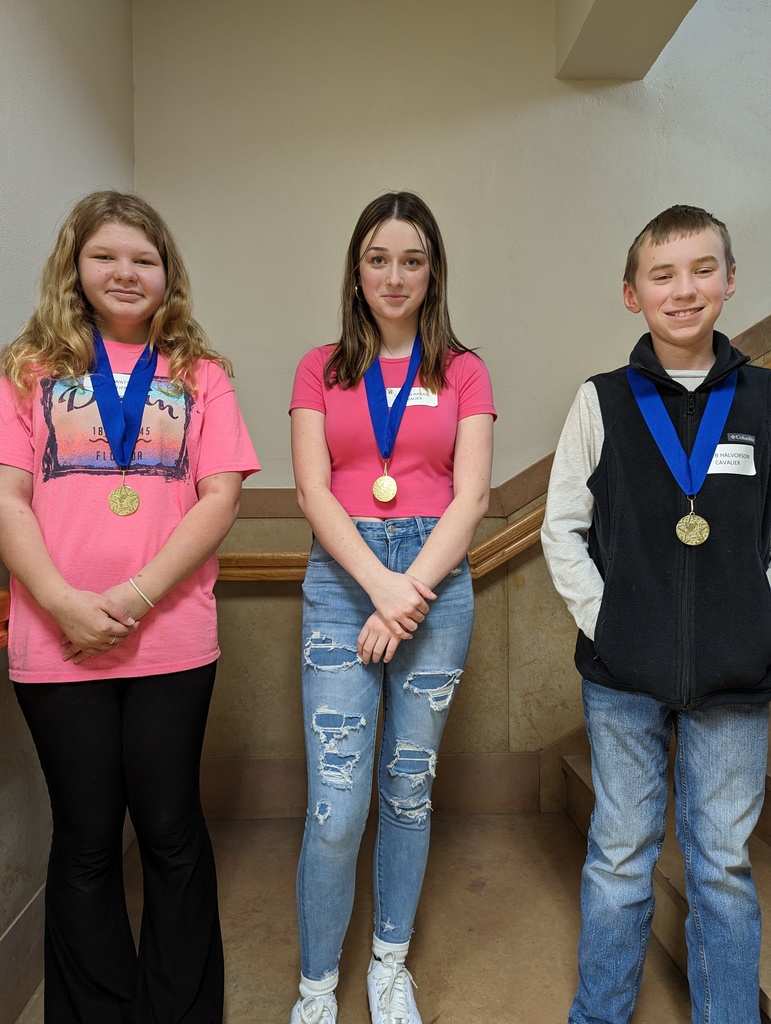 8th Graders getting creative by making clay gnome/fairy houses in art class.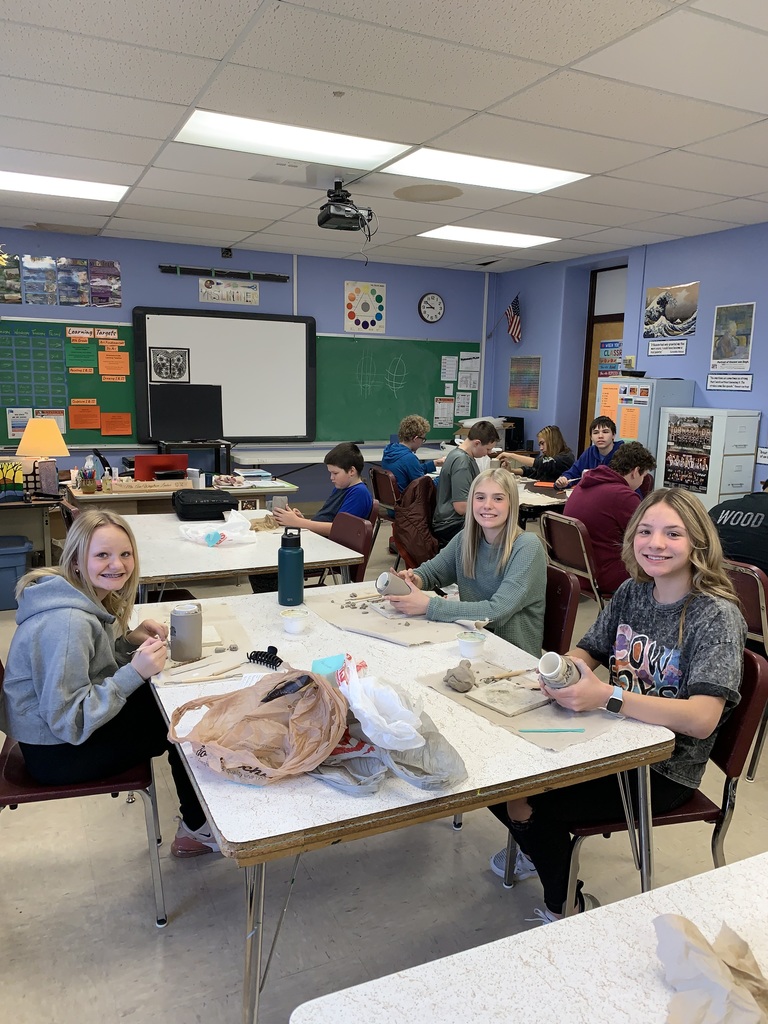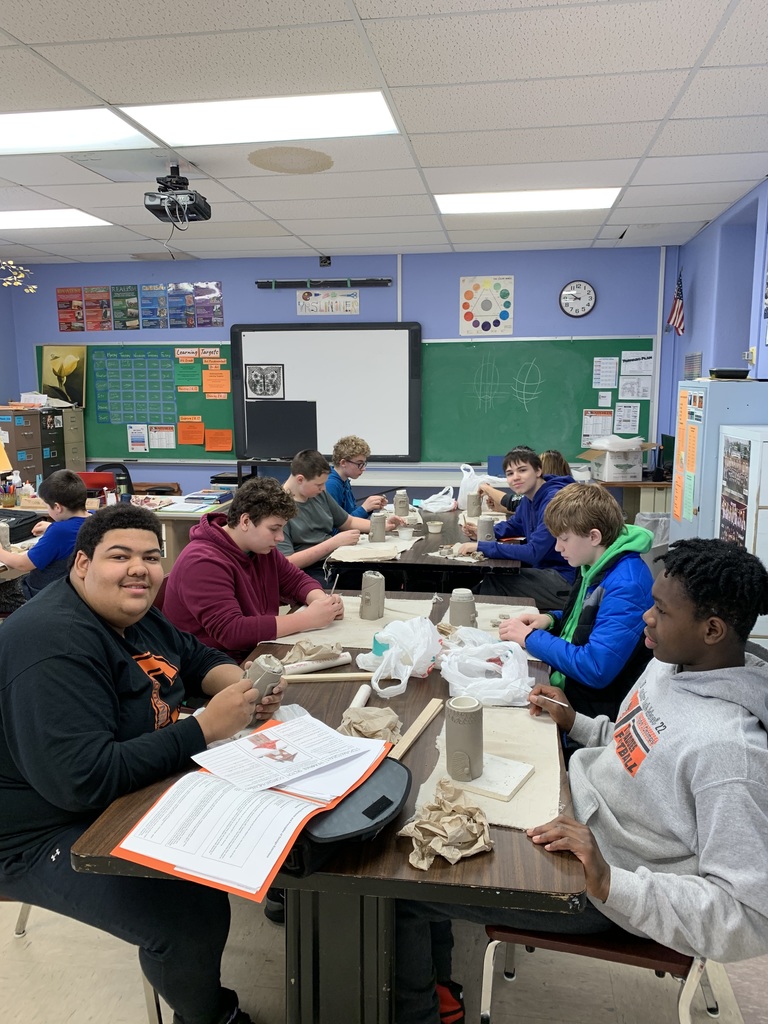 Cavalier Dollars for Scholars Sophomore class will be selling flowers at the boys basketball game on Valentines day verses DVE. This is also the same night as Mini Cheer Camp. Purchase a flower for someone and support a great cause!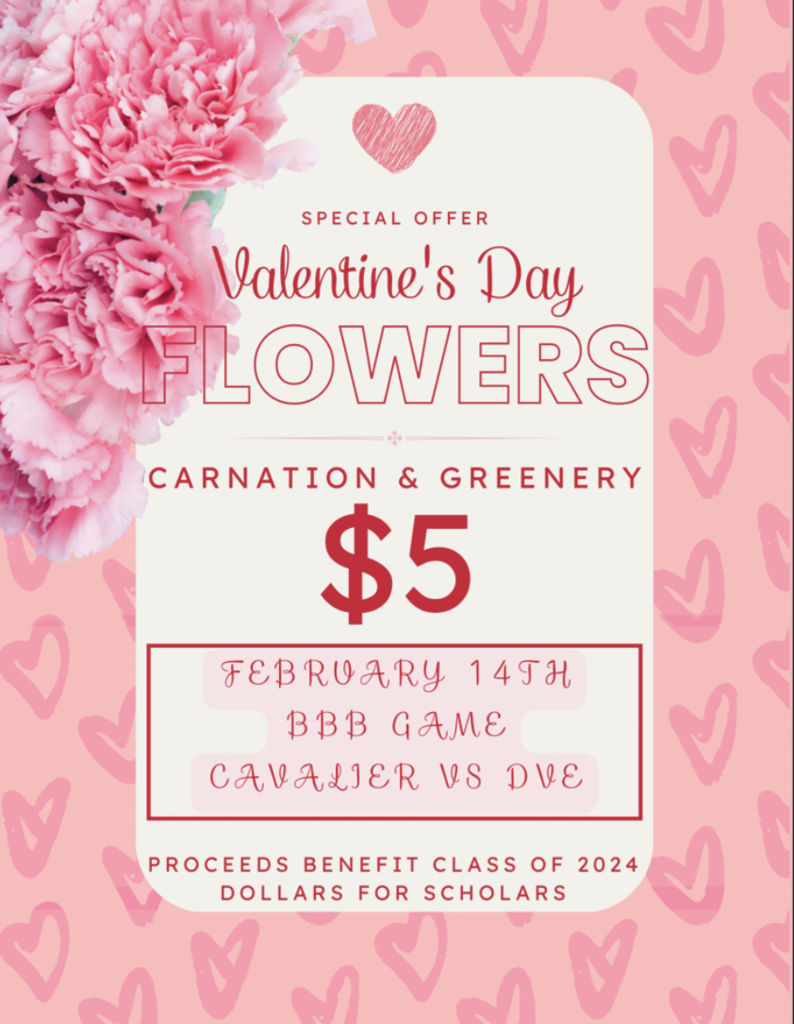 The BOOK FAIR is coming!!! Mark your calendars. Monday, February 27 - Wed, March 1: 8:00a.m. - 5:30p.m. Thursday, March 2: 8:00a.m. - 8:00p.m. (open during P/T conferences)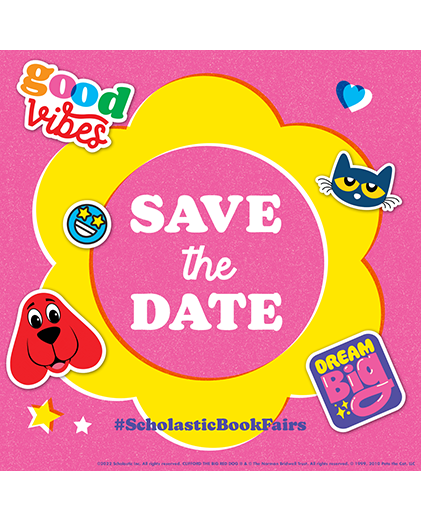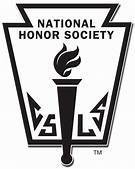 State Wrestling DUAL Tickets for Saturday, February 18th are available at the school. Please call the Walhalla School at 701-549-3751 to purchase tickets at $20 per ticket. Money is due to the Cavalier School office by Tuesday at Noon. Checks can be made out to Cavalier School. *This ticket will only allow entry to the DUAL TOURNAMENT. A separate ticket will be needed for the INDIVIDUAL TOURNAMENT.
Valentine's Day Candy Grans went out last week. There is an error on the form. They are due Friday, February 10, not February 6. Forms were sent home with the kids in all grades last week and there are extra copies at the school if more are needed. They are $5* each and will be handed out to students on Tuesday, February 14. *all proceeds go towards prom costs

100th Day of School is Tuesday, February 7th!

Congratulations PCN wrestlers!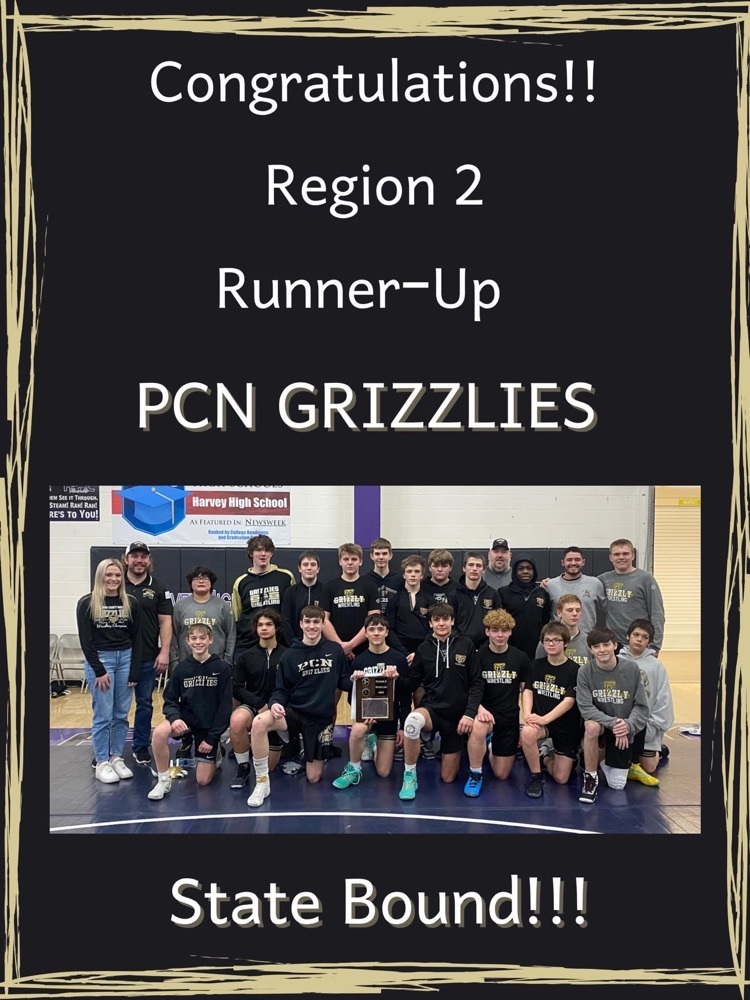 Congratulations to our 5 seniors girls basketball players on Senior parents night! Many hours of excitement over the years from this dedicated and talented group!

Congratulations to all the students who competed in the Battle of the Books today. 1st place: Polar Bears, 2nd place: Red Llamas. These two teams will be representing Cavalier in the district battle on Feb. 16 in Park River.