Spectators can watch from the bleachers and outside of the fence. Only staff, volunteers and students are allowed within the track area. This helps keep kids less distracted so they don't miss their events. Hope you can come and enjoy the fun day!
Reminder to come out and watch the students participate in the Elementary Track and Field Day. Also, PTO will be grilling burgers and hotdogs starting at Noon today. Free will offering.

FBLA will be holding a Soup Fundraiser for those students attending the FBLA National Leadership Conference in Chicago this summer. Will be held this Friday before the Missoula Children's Theater Evening Performance. Free will donations accepted.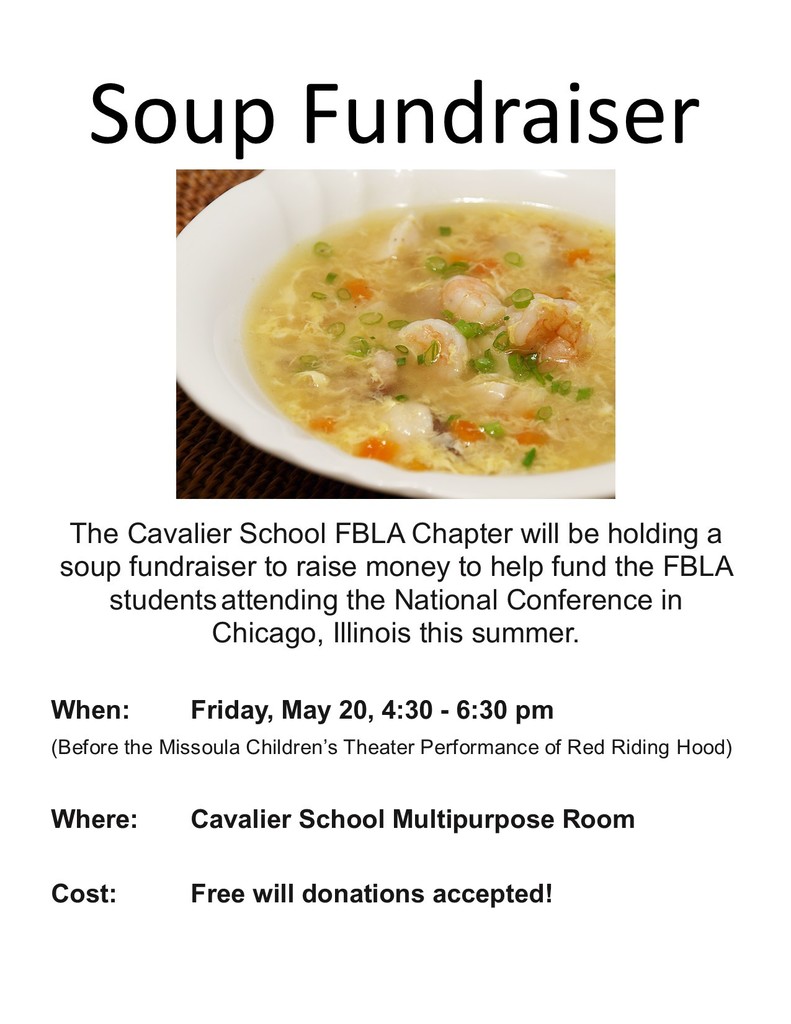 Art Show Today from 10:00 AM to 4:00 PM. Great work students and Mrs. Lindner! Come check out the great artwork!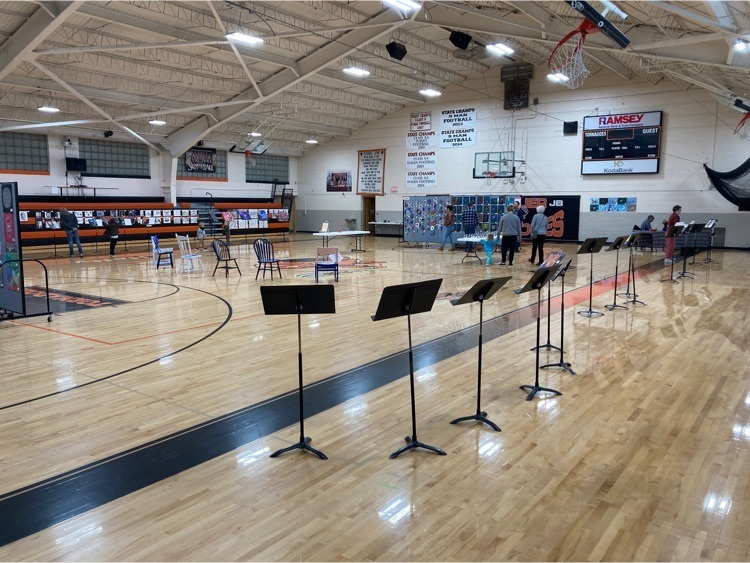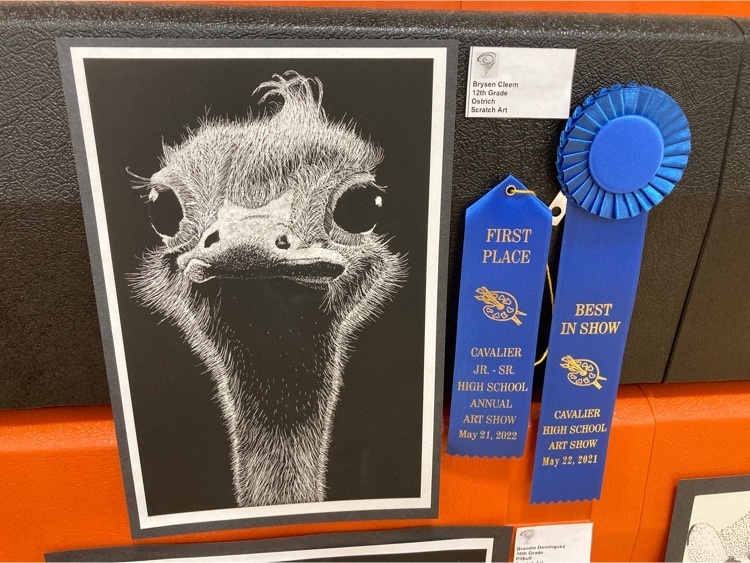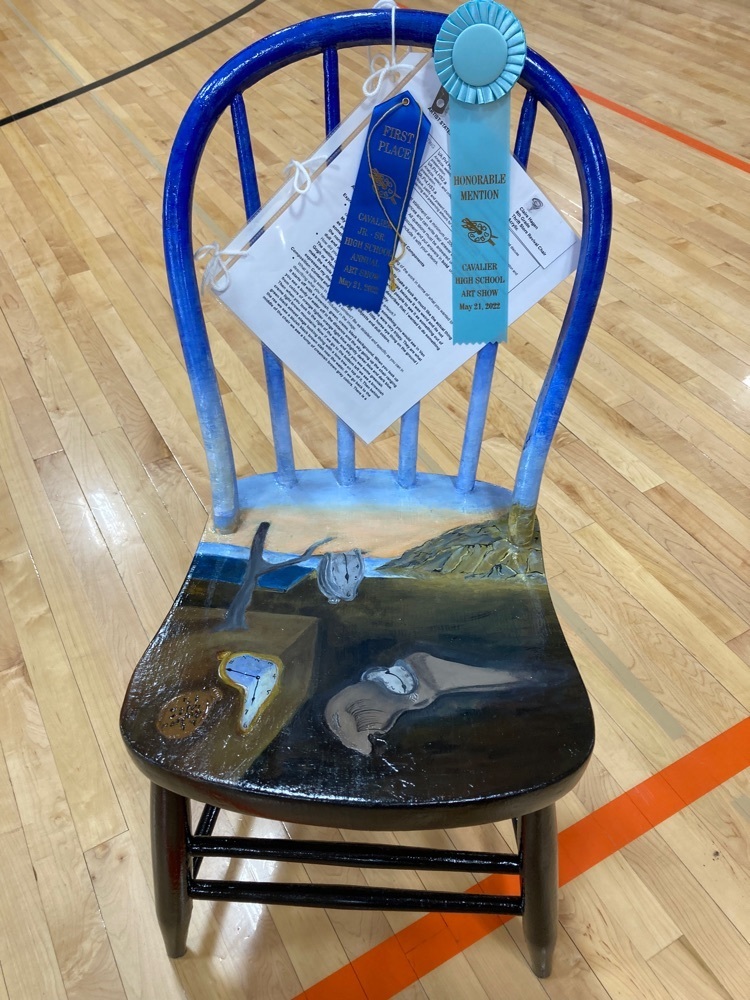 Cavalier Art Show
The Elementary Track and Field Day for grades PK-6 has been postponed to Tuesday May, 17th. PTO will be having a free will Hamburger and Hotdog feed starting at Noon. Come Hungry and watch the students compete!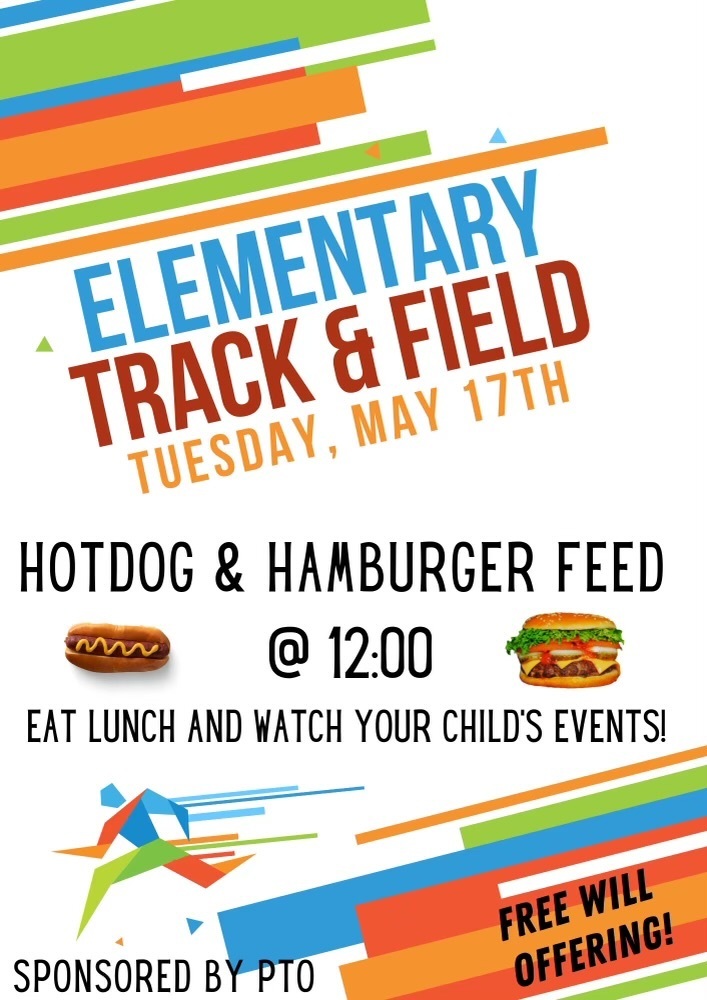 Dollars for Scholars Root Beer Floats has been postponed by one day. Please bring your donation for a root beer float this Thursday (May 12).

LOAN is looking for prom dresses and suits to be donated! If you have any of those items you want to donate, please drop them off at the drop area at LOAN and hang them on the hangers inside the door. Please contact Allisyn Tollefson at (701) 520-9744 if you have any questions.

Thank you to the Horace Middle School chamber orchestra and Mrs. Larson for putting on an amazing performance for the Cavalier school!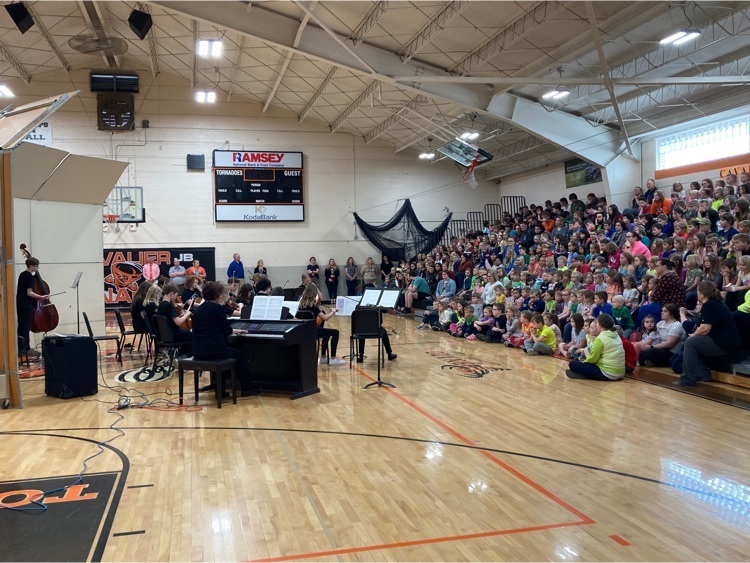 Thank you grandparents for coming in for breakfast with your grandchild this morning! Great turnout!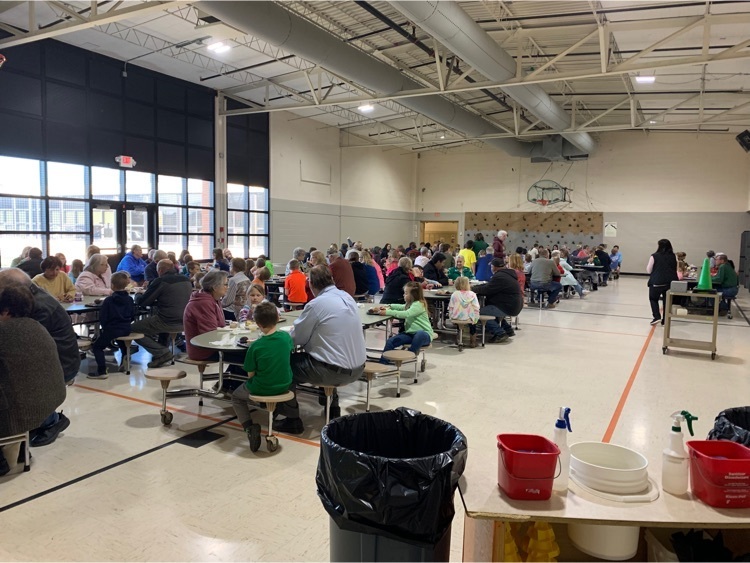 Dollars for Scholars will be serving root beer floats for a free will donation (minimum $1) this Wednesday to all grades! Bring at least $1 and support your student's class fund.


Cavalier student leadership students had the opportunity to meet and talk with the Governor Burgum!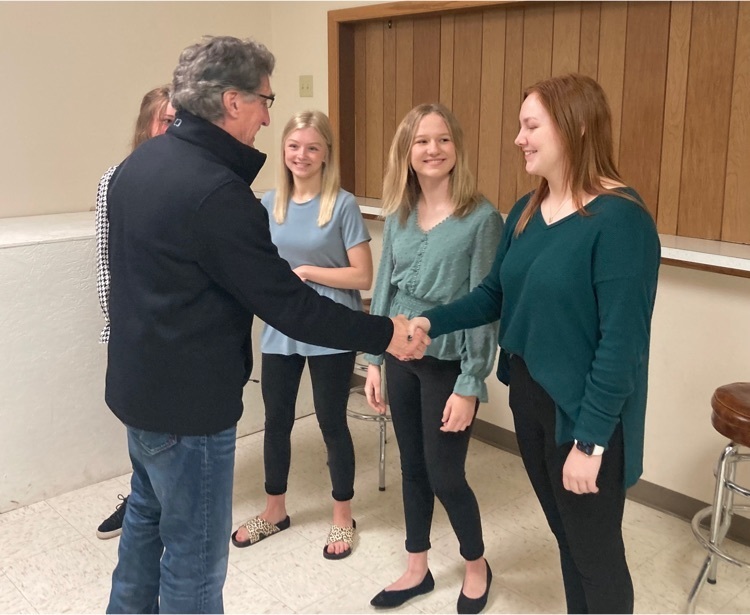 MCT: One week away!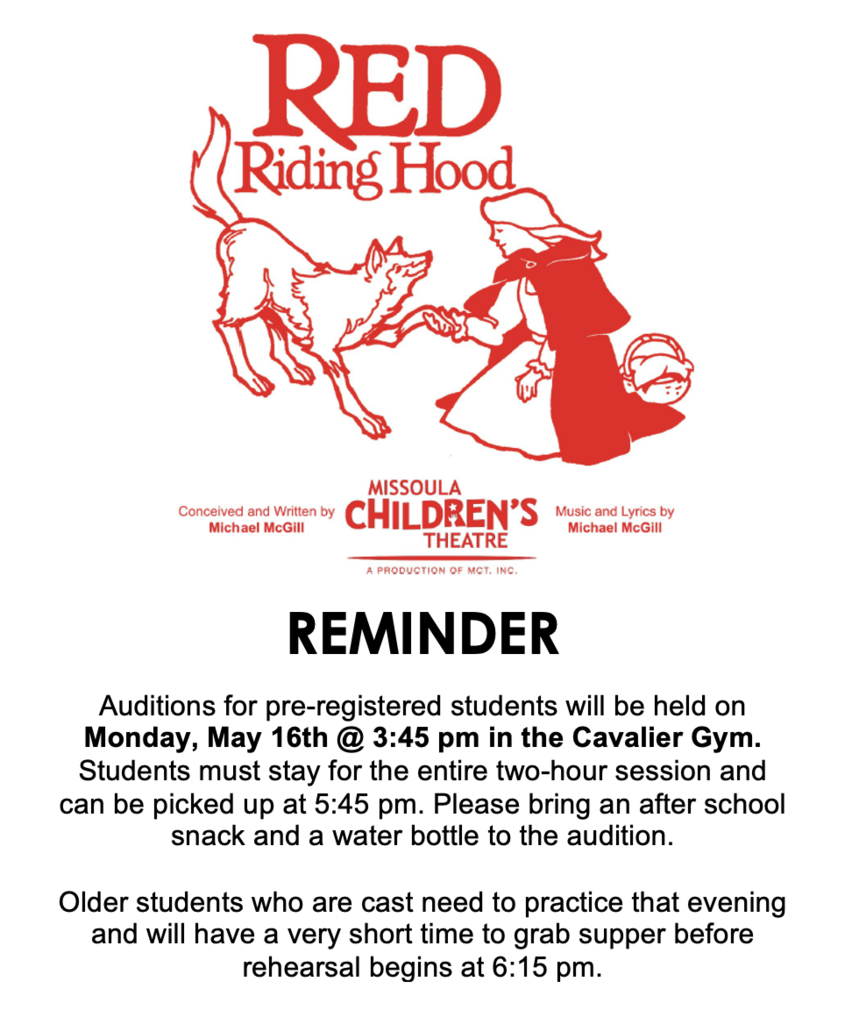 Congratulations, Cavalier music kids! We brought 7 solos, 3 duets, and 1 girls' vocal ensemble to State Class B Music Contest, and we're bringing home 9 stars and 2 1s! What a great day! Laudamus Te (Lily and Brightley vocal duet) = * Benedictus (Erica and Carmyn vocal duet) = 1 Erica's vocal solo = * Meris's euphonium solo = * Omnia Sol (girls' vocal ensemble) = * Carsen's trombone solo = * Jocelyn's vocal solo = * Lily's vocal solo = 1 Brightley's vocal solo = * Ariana's clarinet solo = * Duo Concertant No. 1 (Meris and Carsen low brass duet) = * Come listen to them perform this Thursday after the 5-12 Music Concert!

Cavalier School is inviting all grandparents of our students to come and enjoy a muffin for breakfast with your grandchild on Tuesday, May 10th from 7:55-8:20 am. See you Tuesday!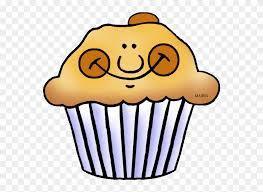 As part of Teacher Appreciation Week, former Cavalier Public School teachers were invited for lunch. It was nice to see some familiar faces.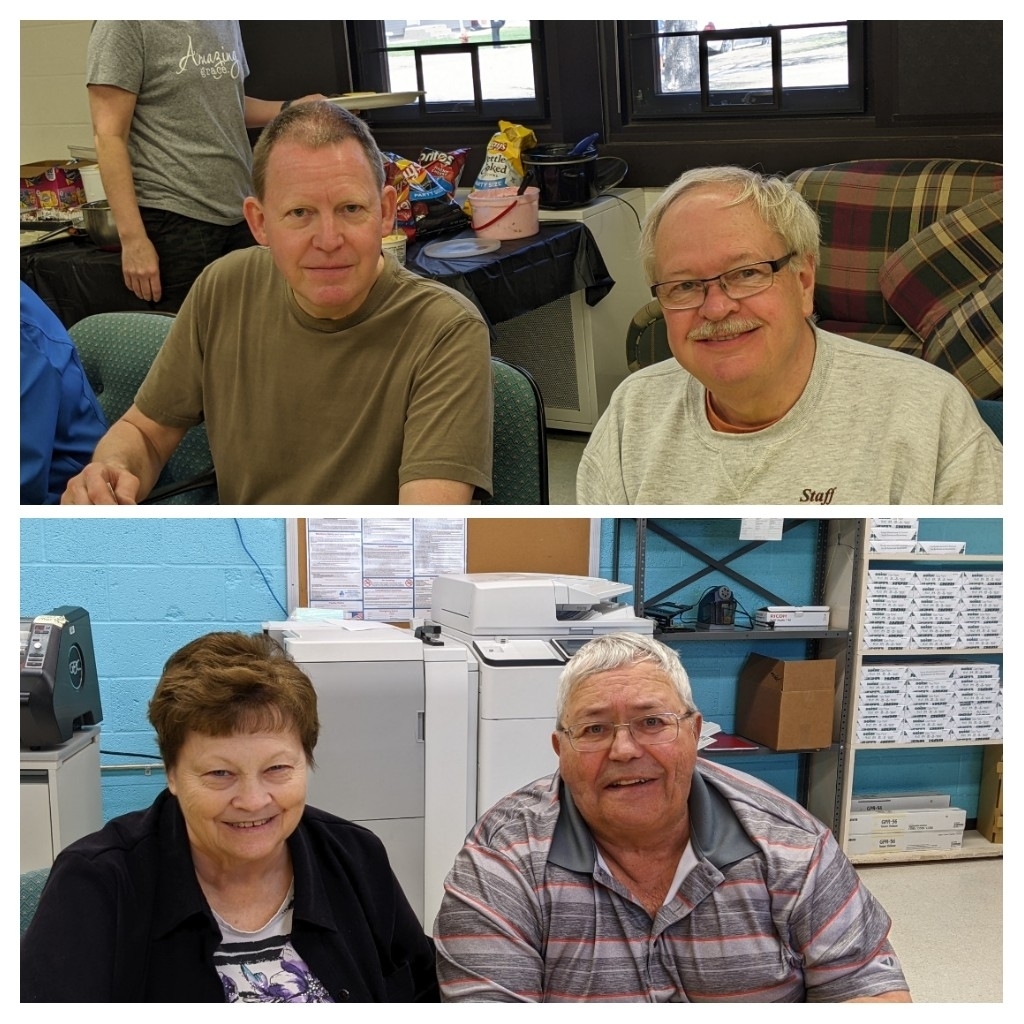 Cavalier school went into a soft lockdown this morning for approximately ten minutes. There was no threat of danger to students or staff, and teachers continued teaching throughout this time.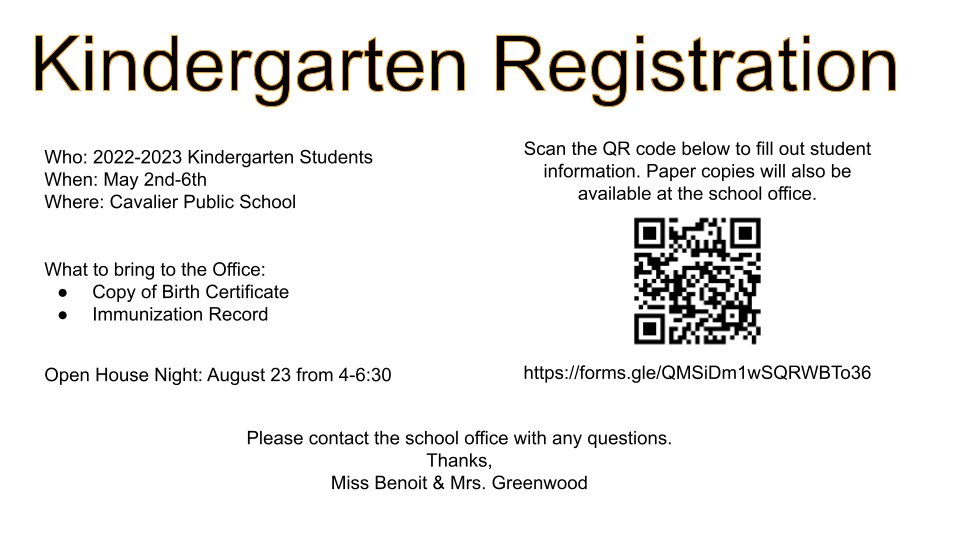 Track & Field Day Feed for parents & spectators! Eat lunch and watch your child's events! Feed starts at 12.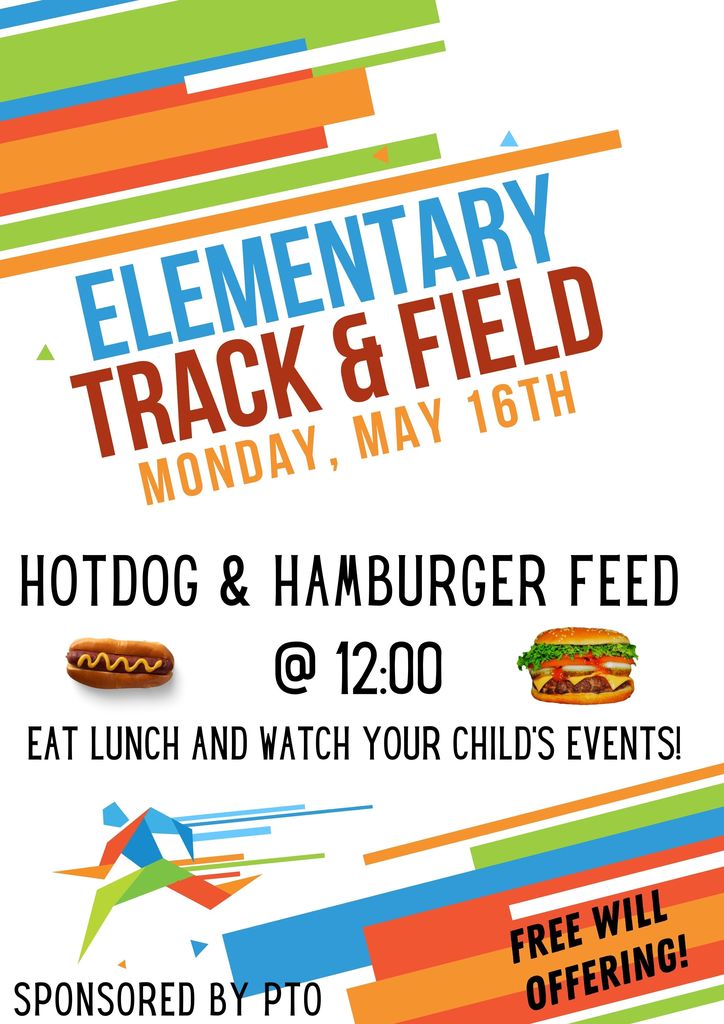 The elementary Spring Concert has been rescheduled for Monday May, 9th at 7:00 PM in the Gym. Hope to see you there!