We would like to survey our patrons about priorities to use the federal ESSER funds that all schools in North Dakota will be receiving this year. Please click the link below or copy and paste into your browser to complete. The survey will close on Monday, June 14th at 5 pm. Please call the school if you have questions.
https://forms.gle/RQhwSjFCxgvn6uzz5

Just a reminder the School Board election is Tuesday, June 8 from 11am to 7 pm at Cavalier School. Use door 1 or 3.
Congratulations to the CHS Class of 2021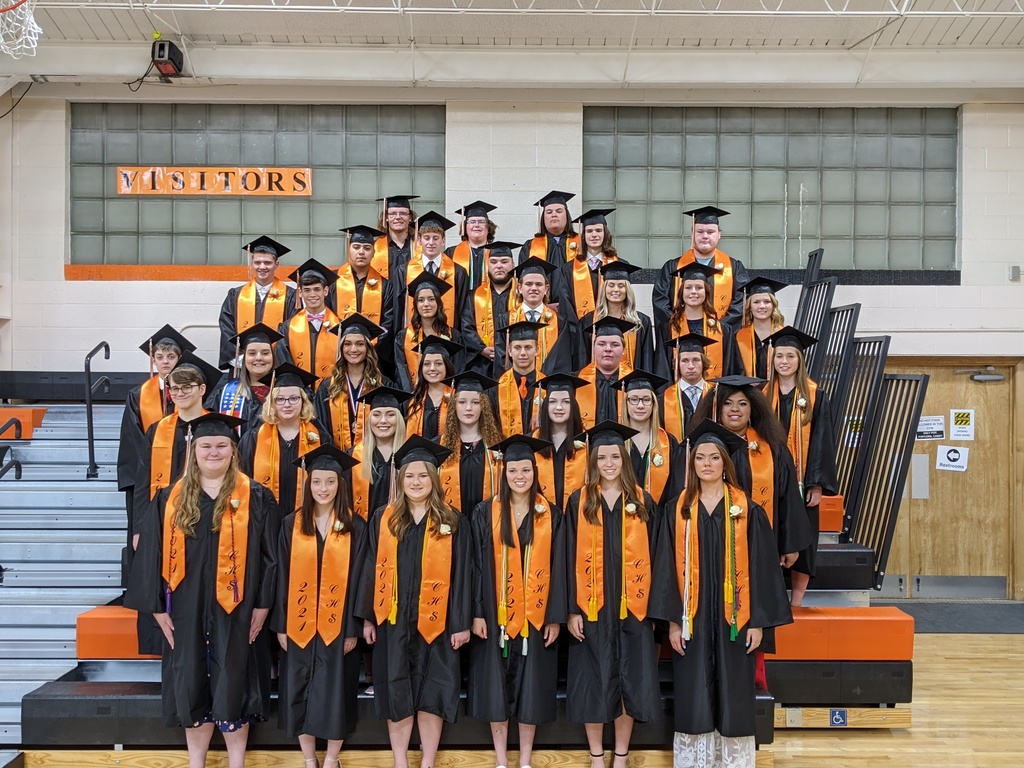 Today is the day! We will be televising the 2021 Graduation Ceremony on Tornado Vision. We will also be attempting to livestream the ceremony through Jason Muth's Facebook page. No promises that this is going to work but we are going to give it a shot.

State champion!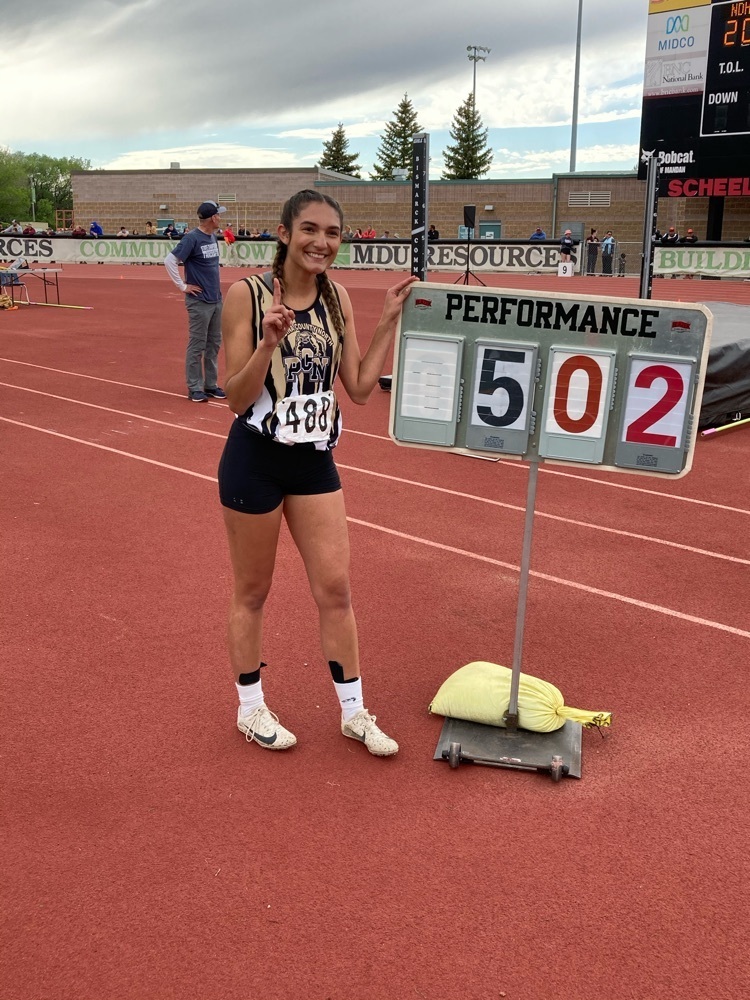 Your 2021 State high jump champion Elaine Martinez with a jump of 5'2"! Congratulations!
Cavalier Public School Oldest and Youngest - 2021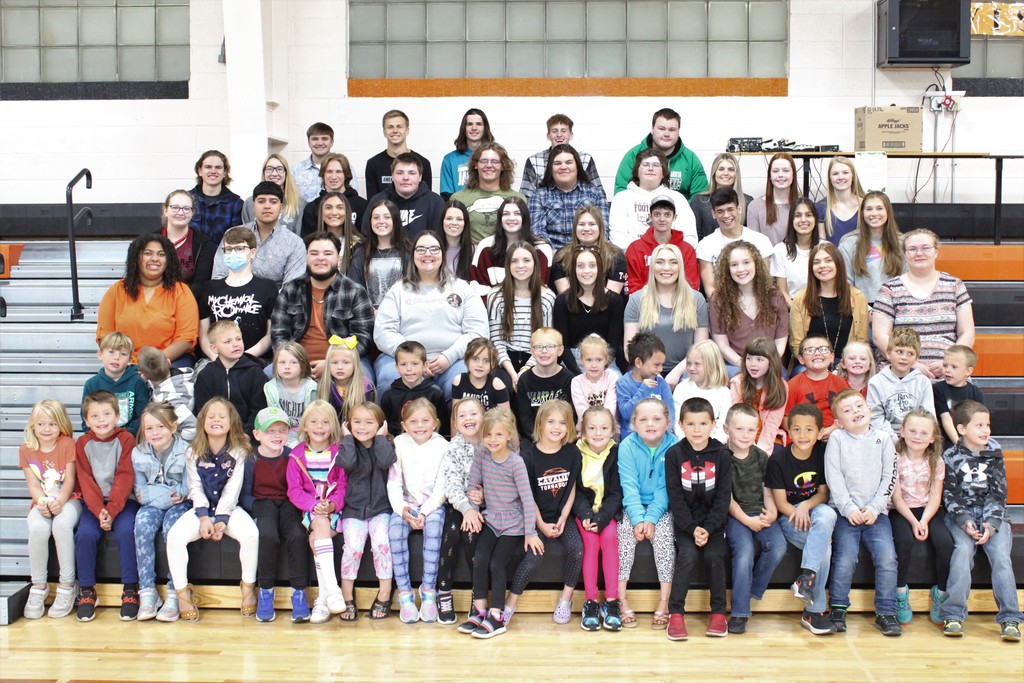 National Honor Society Induction Ceremony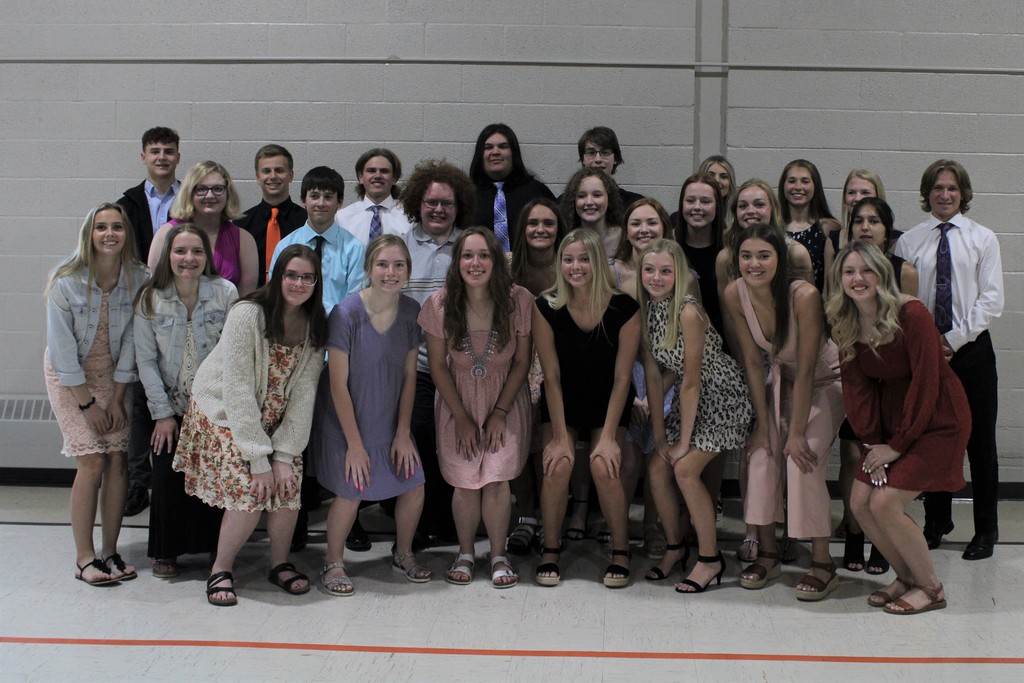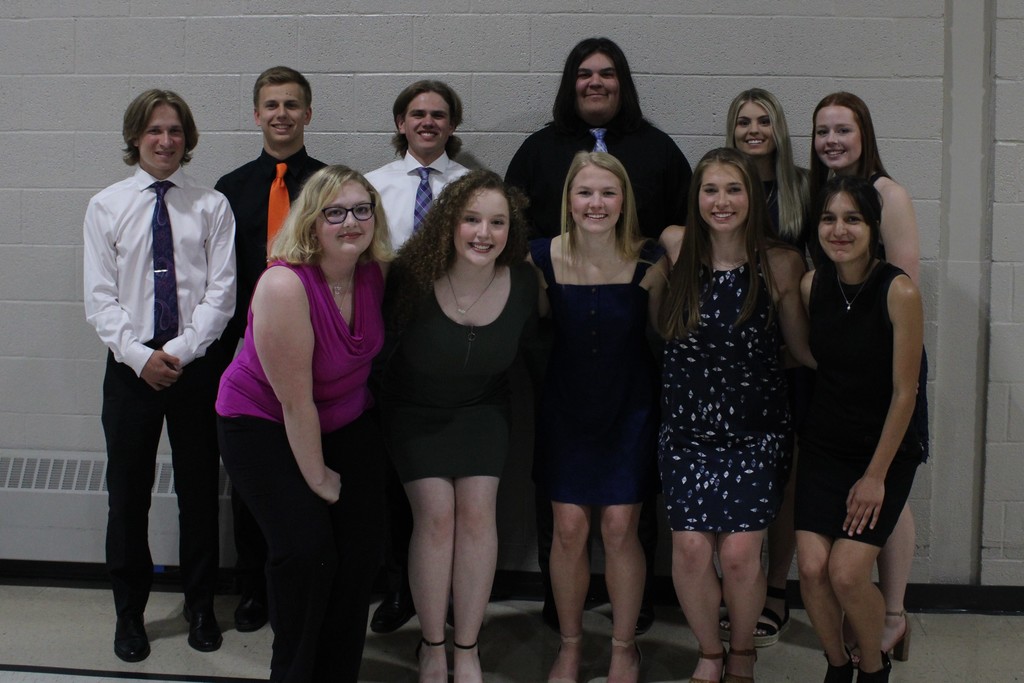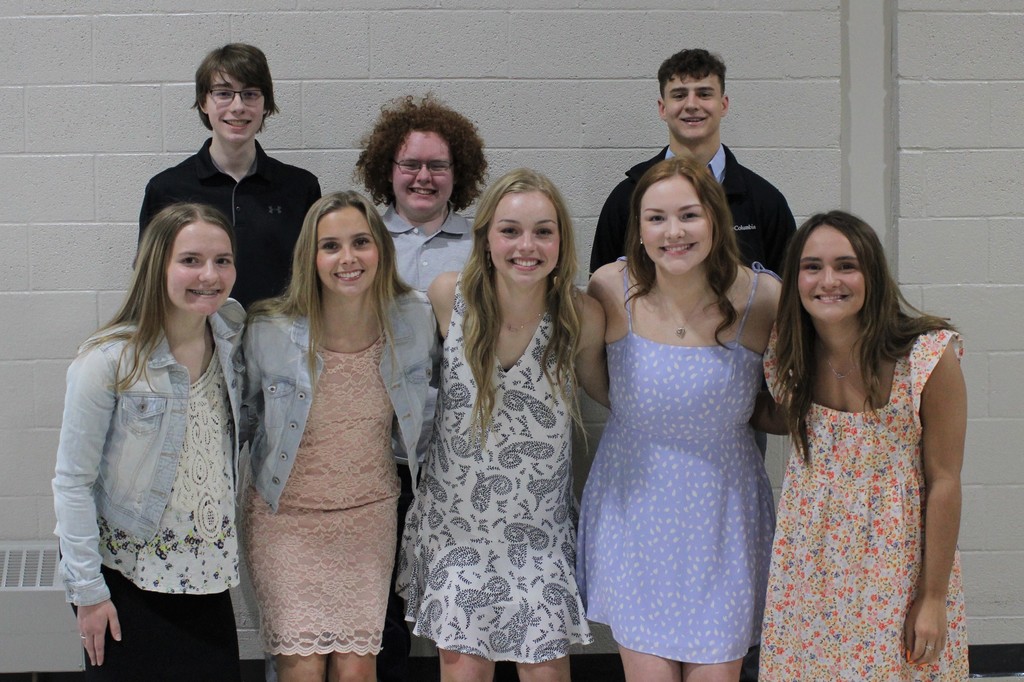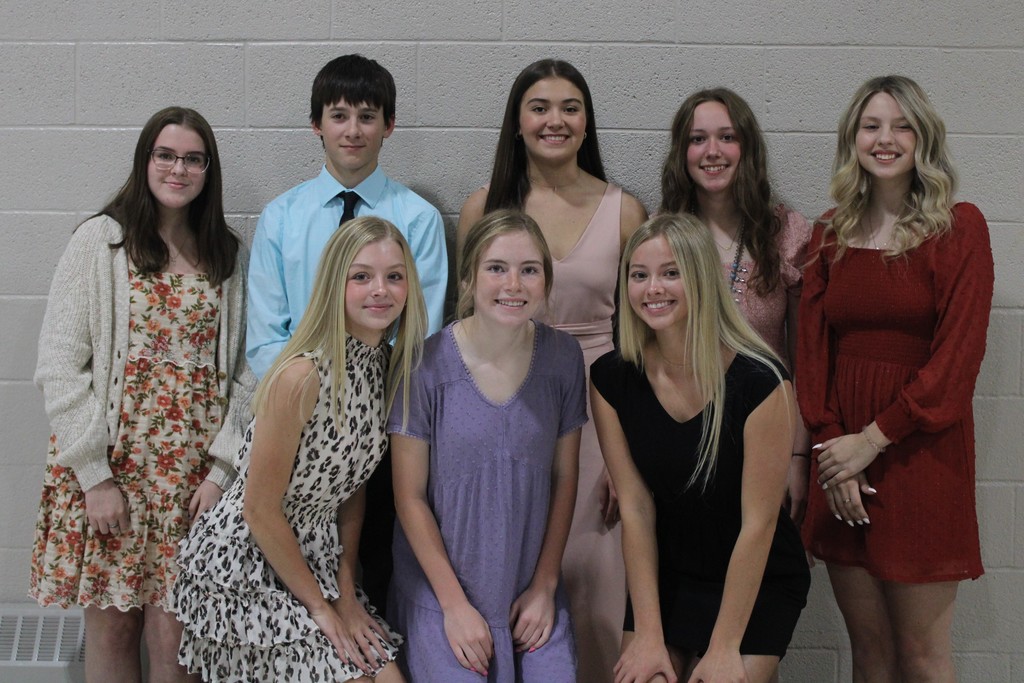 Reminder to Seniors and their parents: Baccalaureate tonight at 7:00 pm in the Cavalier Gym.
Grades K-8 will have a Hotdog Feed on Thursday to celebrate the last day of school! School will dismiss at 12:00.

Students - EVERYTHING needs to be out of the locker rooms by 4:00pm on Thursday! Anything left in there will be discarded on Friday. Please clean out all of your stuff!

Congrats Elaine Martinez on region champ in high jump and 3rd place in long jump. State qualifier in both events!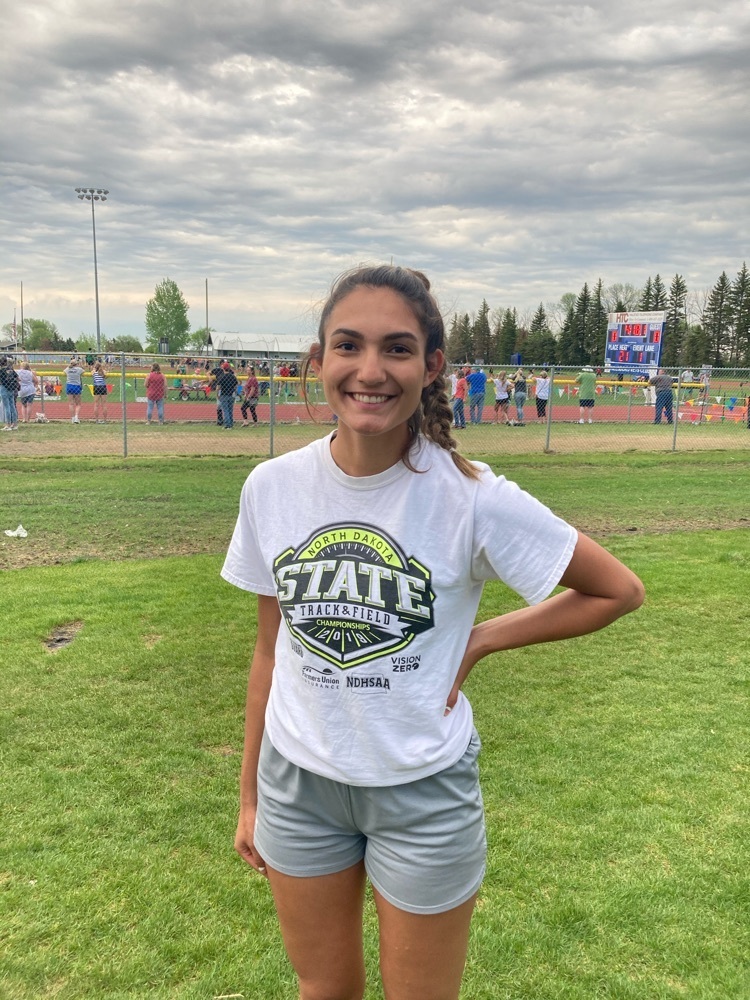 If you would like a yearbook, please get your order in ASAP. Forms are in the office or you can order online. Thank you!
Tomorrow is Track and Field day for grades PreK-6th. Students MUST have tennis shoes and a water bottle! Sunscreen and bug spray are optional. It looks like it will be a beautiful day!

At the School Board meeting tonight, the Board voted to not require masks the rest of the school year and encourage social distancing when possible in the building. We will continue to conduct contact tracing when necessary.
Dollar For Scholars is sponsoring Battle of the Bucks . They will be serving Root Beer Floats on Wednesday, May 12th. Free Will Donation. Money raised will be applied towards Scholarship Funds for your graduating CHS class. Minimum donation $1.00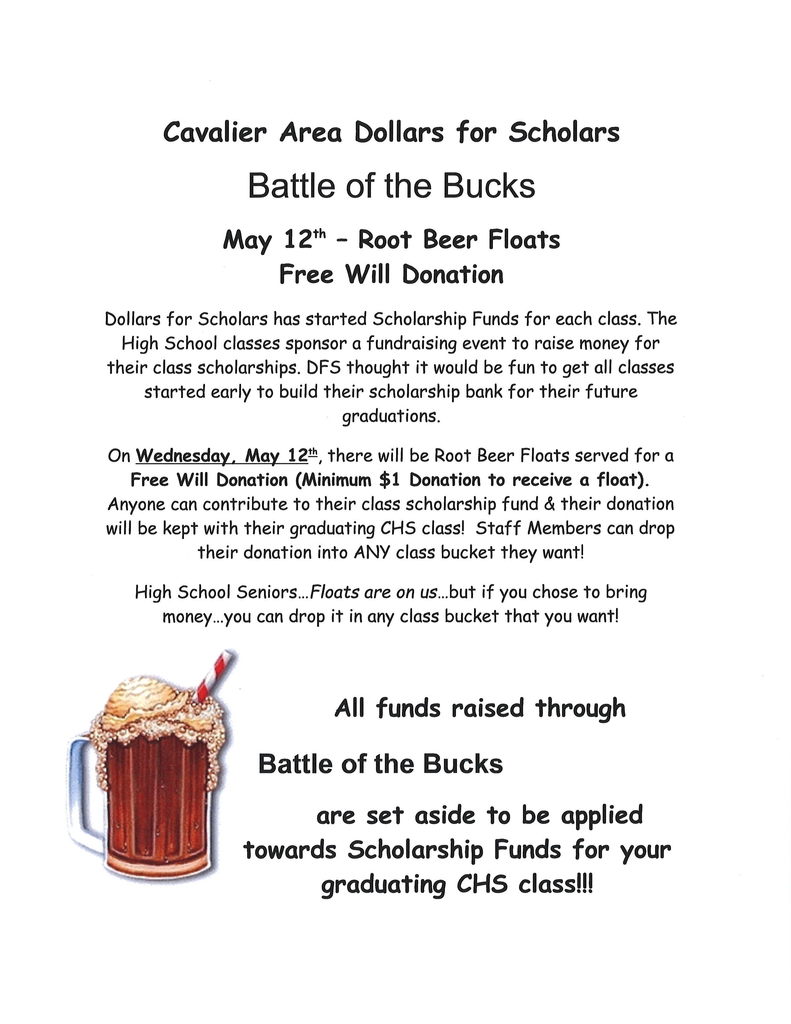 Join us for the Cavalier School Strategic Planning sessions on Wednesday, May 5th and Monday, May 10th from 5 to 7pm in the Band Room. We will discuss the future goals & strategies of the school regarding education, staffing, facilities, etc. These sessions will be led by Marcy Douglas, who also assisted the city of Cavalier with Strategic Planning. Please use Door 10. Masks are required.
Missoula Children's Theatre production of Johnny Appleseed
Former CHS students Lainee Gapp and Alisha Morrison both received scholarships from the (CEA) Cavalier Education Association. Alisha and Lainee are pursuing their degrees in education from Mayville State University. Congratulations to these future educators. The staff at CHS is proud to support the next generation of teachers by paying a dollar to wear jeans on Fridays.