Miss Zaharia's 5th Grade students spread virtue throughout town today. Students painted the school virtues (glorious kindness, leadership, courage, invincible grit, and creativity) on rocks. The students discussed the significance of using rocks to spread our message. Some responses were "rocks are everywhere and we want kindness everywhere," and "rocks are strong and our virtues are strong". As you come across our rocks, we challenge you to inspire others to live out that virtue through your actions!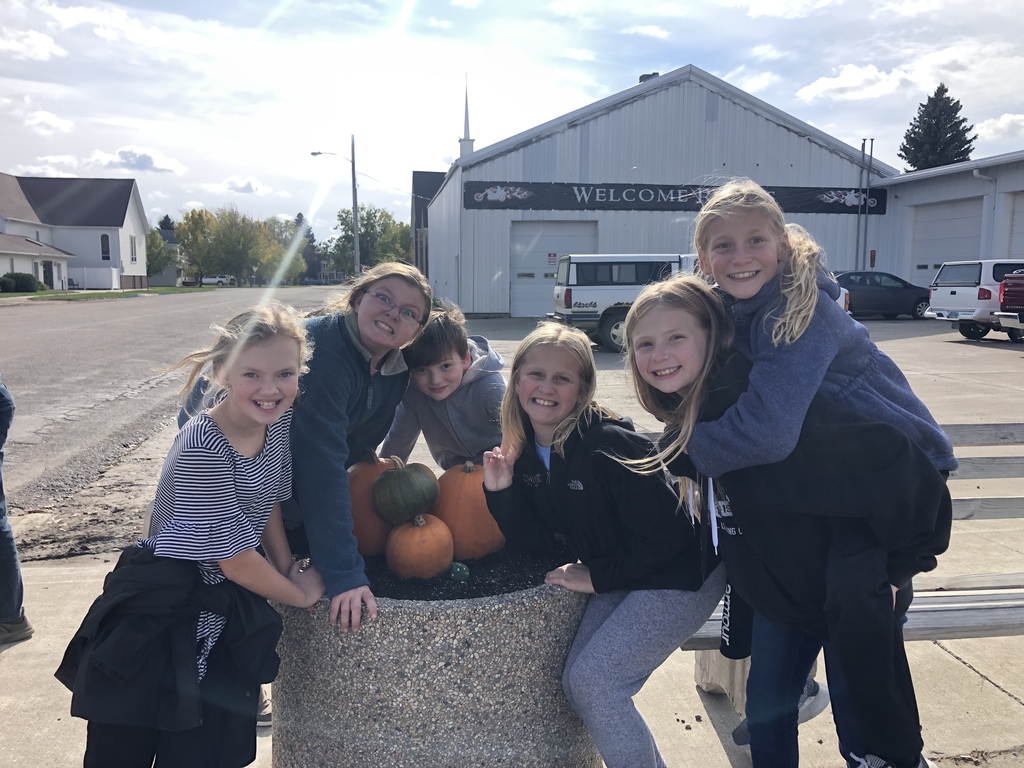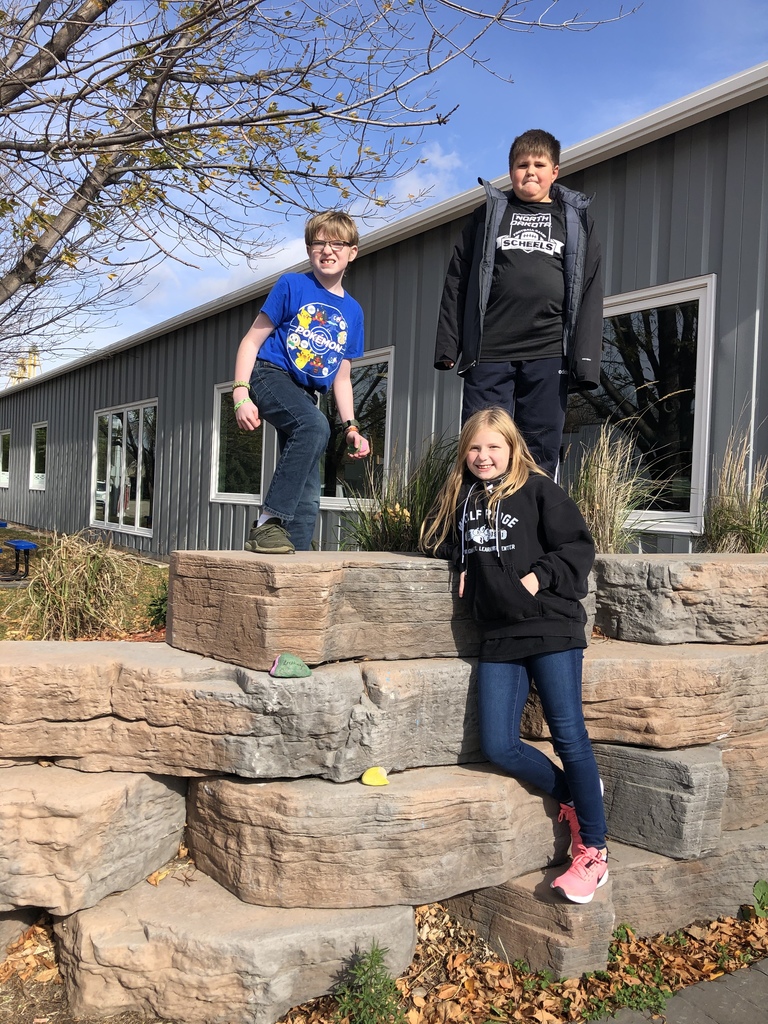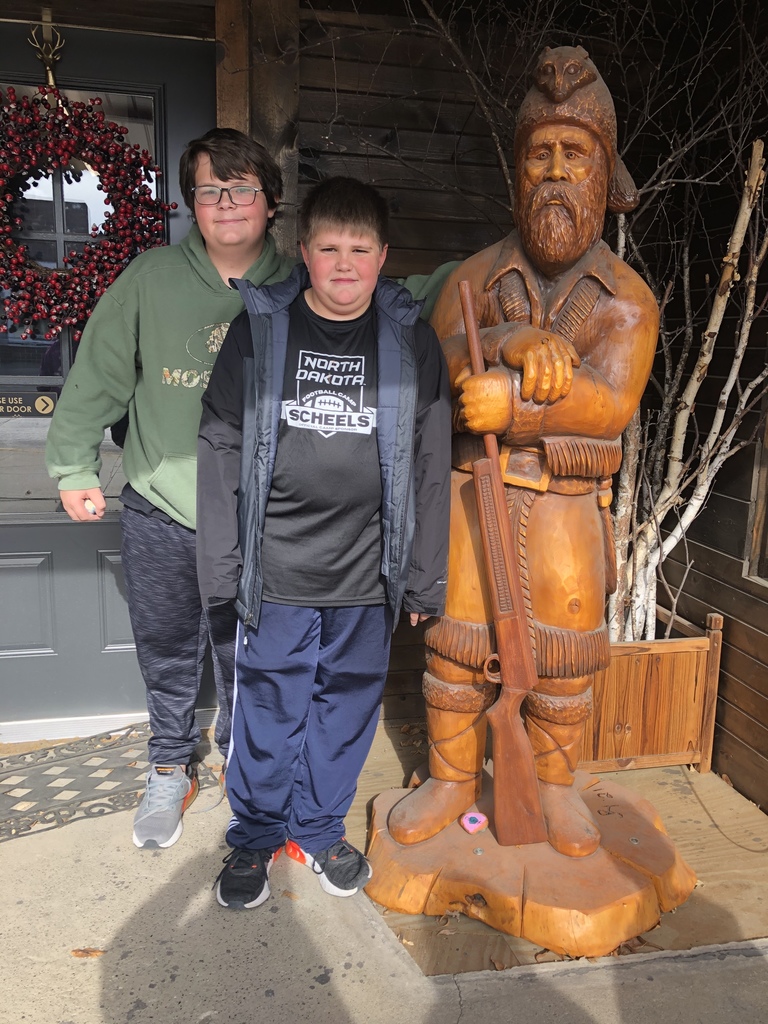 Student Council is sending home BOO Bag Forms today with Pre-K to 5th students. MS & HS will receive forms Monday. BOO Bags containing spooktacular goodies can be ordered for $5 & will be delivered Fri, Oct 29.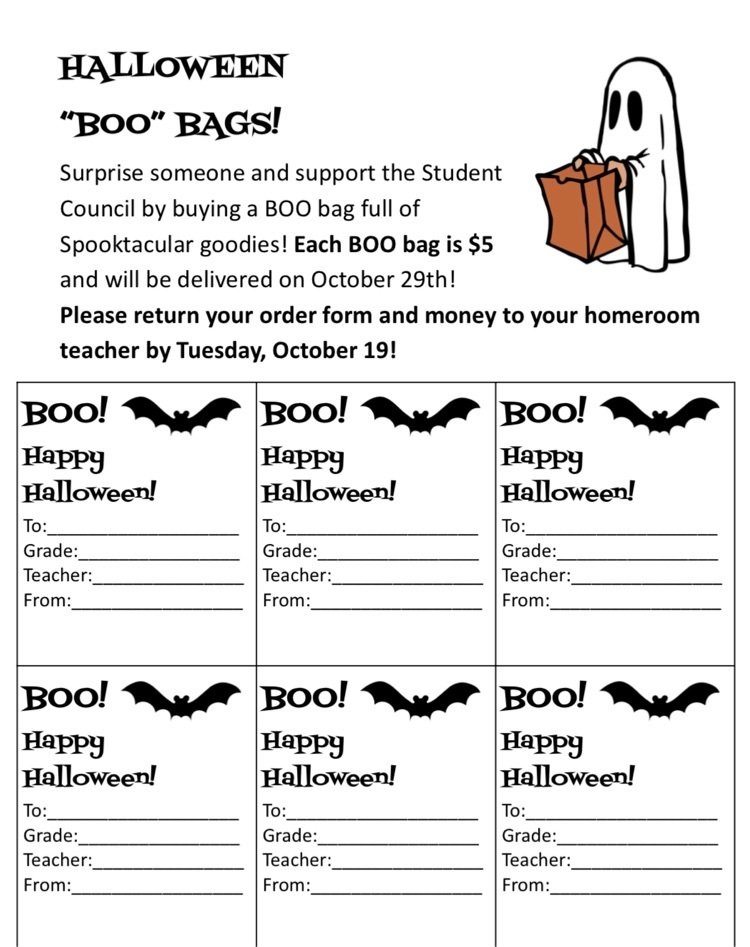 Thank you to the Cavalier Ambulance Team for teaching our Cavalier School Staff, coaches, and other community members CPR today. We are thankful to learn these life-saving skills to better our school and community.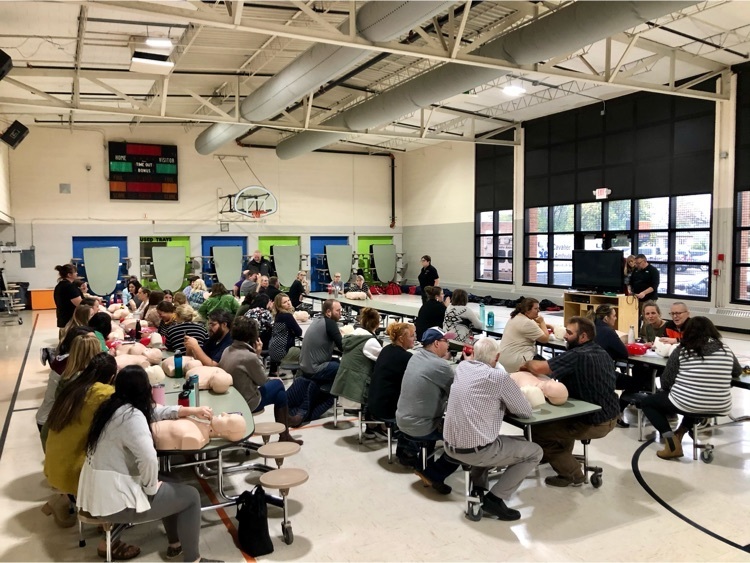 Picture Retake Day will be Thursday, October 21 from 12-6pm at Captivate Studio (back door).
Region Championship Football Shirts are for sale. Here is an order form if you are interested along with a picture of the logo that will be on them. Orders can be turned in to the office. If you cannot print an order form, they are also available in the school office.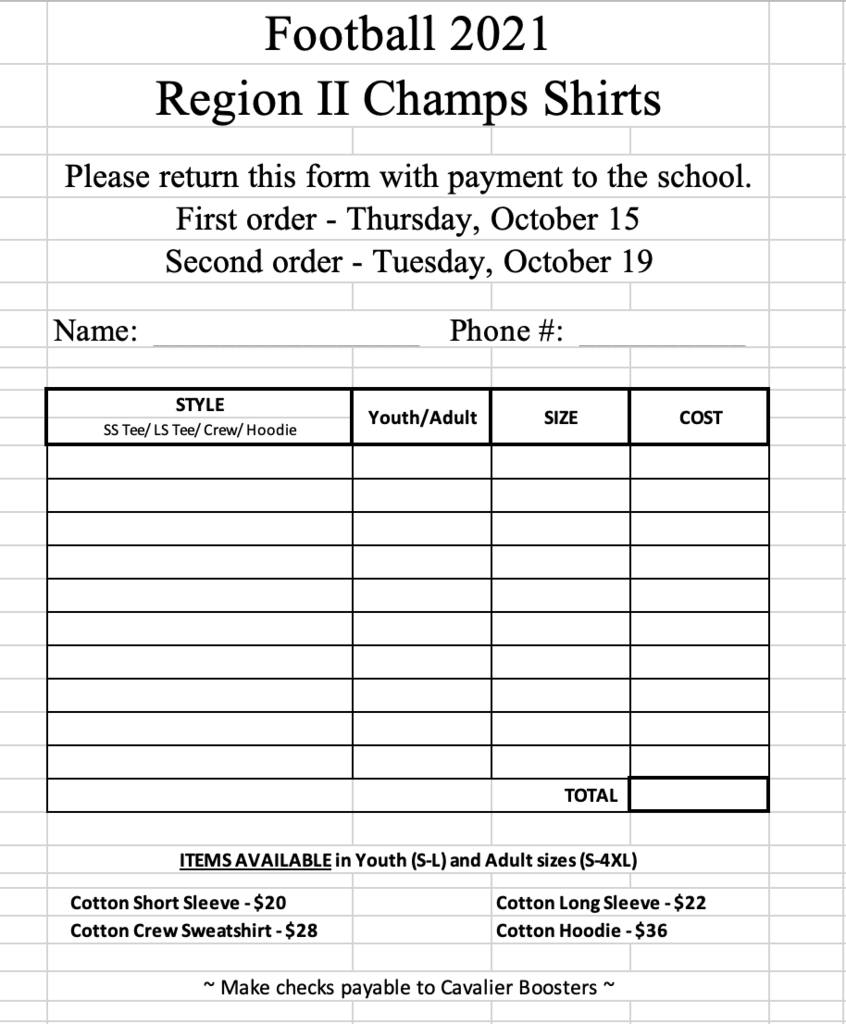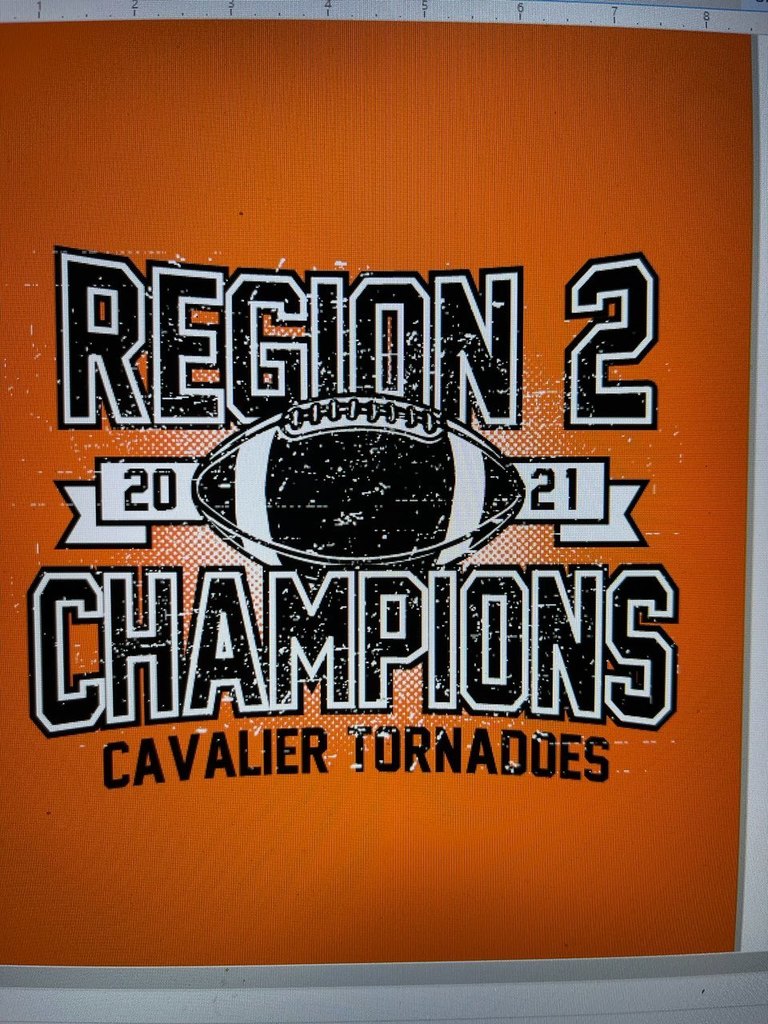 There will not be elementary boys basketball practice today. Next practice will be Thursday at 4 at the Armory. This will be picture day as well.

Pembina County Findings & Suggestions Workshop flyer



Cavalier Fans it's Game Day! The Tornadoes will be traveling to Hope to take on Finley-Sharon-Hope-Page at 7PM tonight. We hope to see you there cheering on the team. If you cannot make it, the game will be broadcast through Your Live Event here:
https://www.youtube.com/watch?v=-9natRFHs6Y
It was a beautiful day for a walk and some ice cream!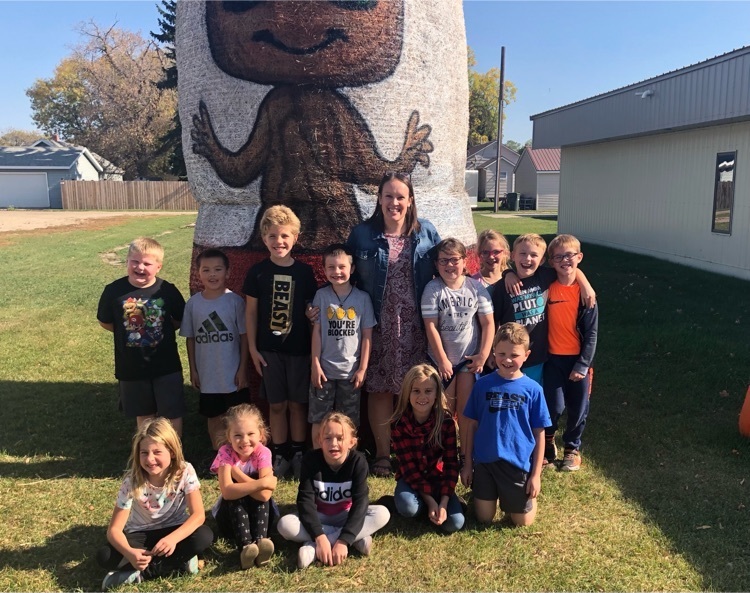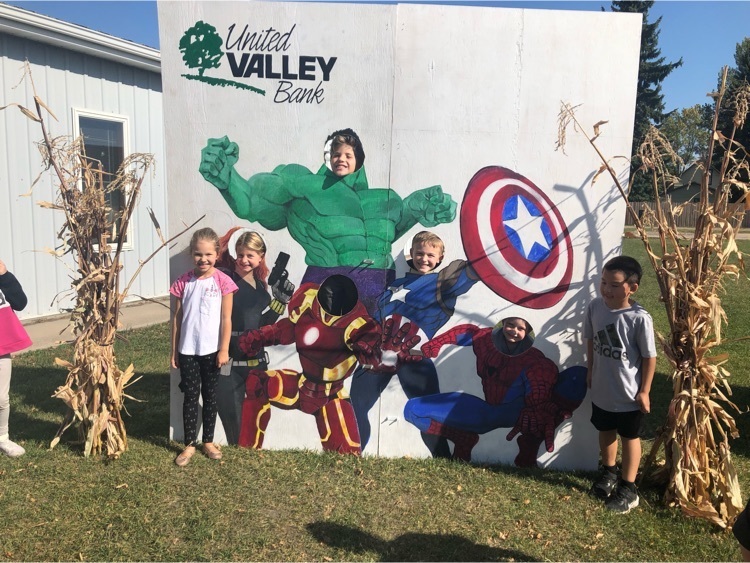 Volleyball tonight vs. Hillsboro-Central Valley with C/B/A matches starting at 5:00. This also parents night and there will be a presentation of our senior and parents before the varsity game. The game will be live streamed on Your Live Event:
https://youtu.be/5Az6AtZ4b3E
It will also be on the NFHS network and Tornado Vision.

Cavalier school wore GREEN today to welcome back Mrs. Lindner! We are better together. Glad to have you back!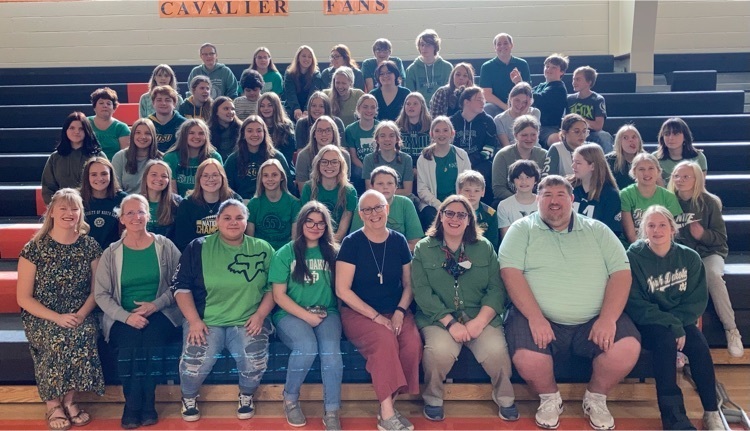 COVID update: As of today all positive cases of students and staff have reached the end of their isolation period. Our case count is now at zero! Please continue to do all you can to keep our case count as low as possible. Thank you. We will continue to not require masks in the building.

Want ad: Cavalier Public School Business Manager-Deadline to apply is 9 am, October 11, 2021 Requirements:  High school diploma. Associates or Bachelor's degree in finance, business, or accounting preferred. Comparable work experience may be substituted in lieu of education- Enrollment in North Dakota School Business Manager Certification will be required -Reference Checks -Background Check and Fingerprinting Special Skills: Must work with specialized school accounting software. Use of Microsoft Excel and Word. Familiar working with web site governmental reporting. Salary range is $53,000-$60,000 per year and is commensurate with experience. Contact Cavalier School for a job description. Send cover letter, resume, and employment application to: Cavalier Public School Board Attention:  Jeff Manley, Supt. PO Box 410 Cavalier, ND  58220-0410

River Watch students had fun paddling at Icelandic State Park!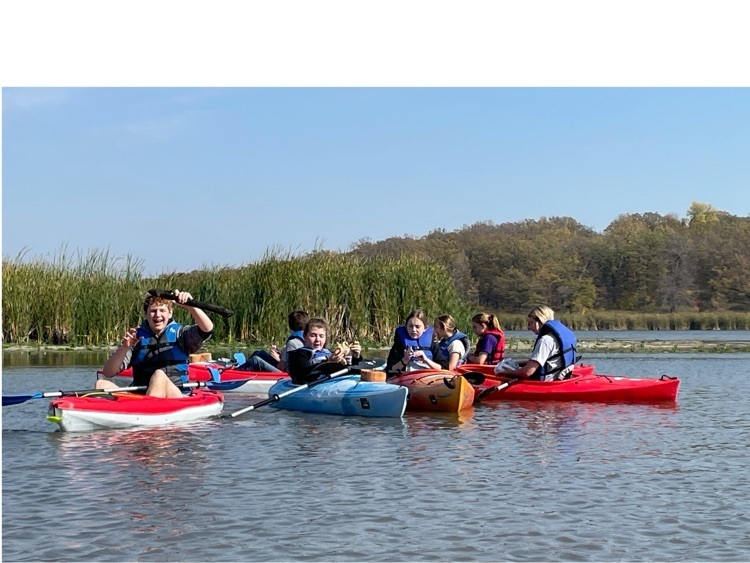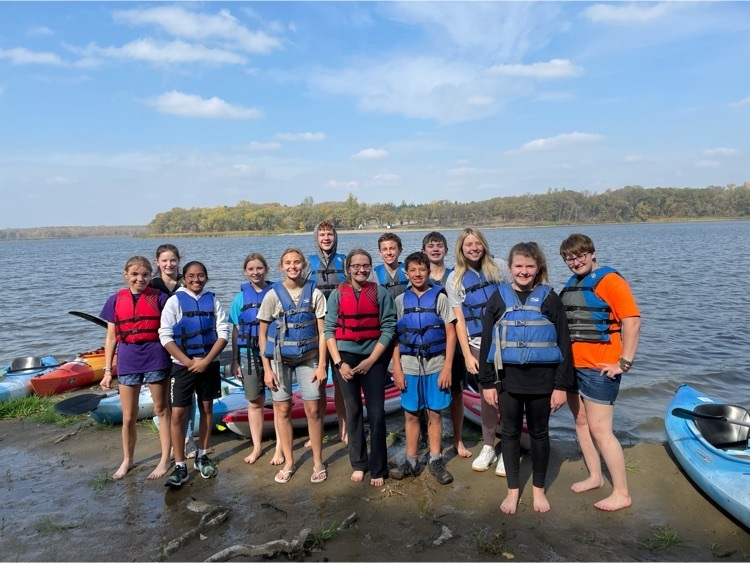 Congratulations to the JV Volleyball team for placing 3rd at the Langdon JV Tournament today! Great job players and coaches!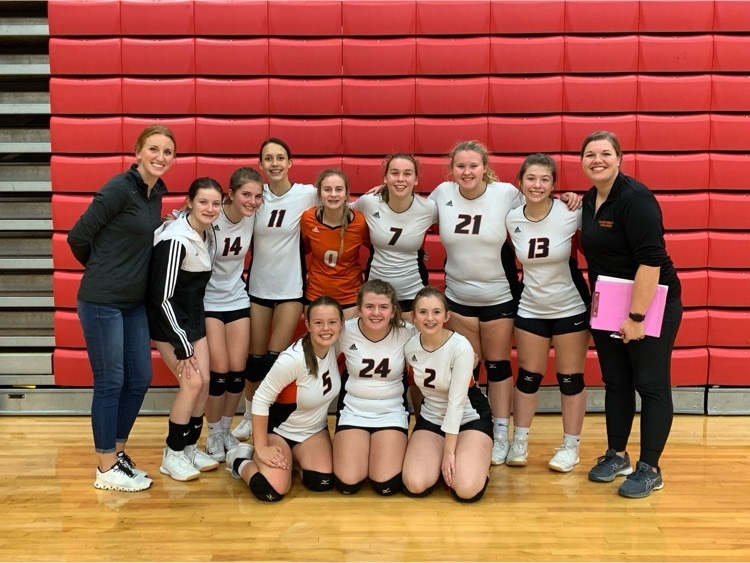 Cavalier School is happy to announce that our COVID positive case number has dropped to 3 students and 1 staff member. Effective Monday, September 27th, masks will not be required, but still recommended, in the building and on buses. Please do all you can to continue to help keep the case number down. Thank you.